Security Technology Services at United Security? Are you in the know?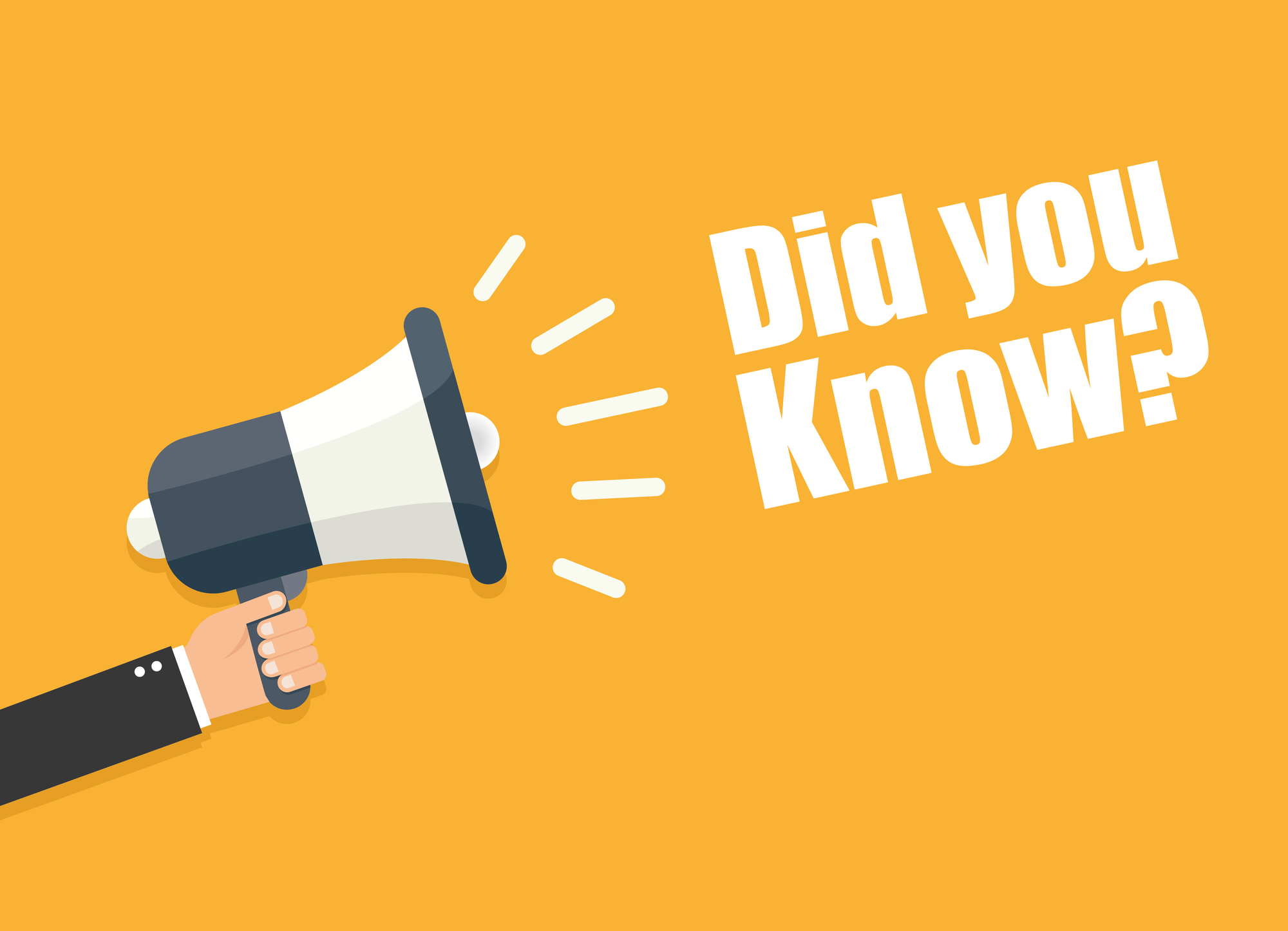 June 30, 2022
As we head into the summer months some of you are thinking about vacation, longer days, and the beach.  The reality is that if the company you work for maintains a budget based on the calendar year, then "Planning Season" for 2023 is right around the corner.   So, grab your beverage of choice, beach chair, pen and paper and start to create your Security Technology 2023 wish list.
United Security has built an industry leading Integrated Security practice named USI Integrated Solutions. Throughout our history we have provided chameleon like services when working with budgets, and project scope of services.  Whether that be simple camera or access control replacement or a complete design and build project with a budget in the hundreds of thousands of dollars.
This Integrated Team is built on three core principles under the United Security umbrella.
Principle 1: Experienced Team leader who delivers for our clients
John Yakawiak – Director of Technology USI Integrated Solutions
Click the link to learn more about John's background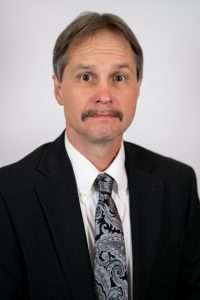 Principle 2: Industry leading product partnerships
These include products lines from Genetec, Feenics, Axis Cameras, Kantech, Exacq, Butterfly MX, and 2N Telecommunications.
Principle 3: Service and Education
The USI Integrated Solutions team partners with our clients to set expectations that ensure every detail of an integrated project is completed on time and to 100% satisfaction.
Here is the great news: the United Security Integrated Solutions team is ready to be your partner as you refine your wish list, review products and demos, provide technology assessments, and then finally provide cost estimates, installations, and service.  In today's world an effective security program is a partnership between the security officer side and the integrated technology side.  Reach out to John today to schedule your next meeting – email [email protected]
---