USI Nominate Corey Miller and Nick Crumb for the ASIS Ralph Day Memorial Security Officer Heroism Award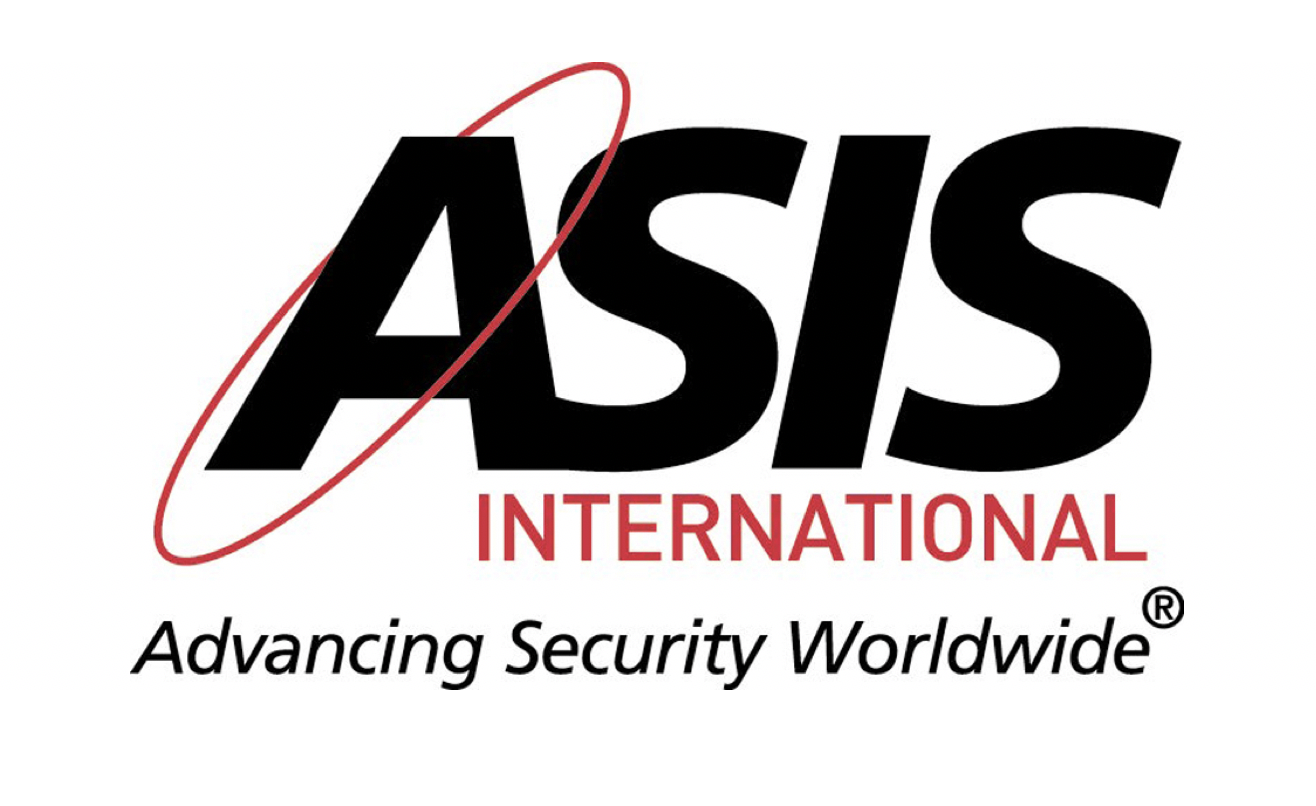 June 29, 2021
Each year at the annual ASIS International security conference the Ralph Day Memorial Security Officer Heroism Award is presented to a nominee.  The award is presented annually to a security officer who has performed in a heroic manner in the course of his or her duties. This year United Security is proud and honored to share that we have submitted two Security Officers for nomination of this prestigious award.
Security Officer Corey Miller and Nick Crumb were both part of heroic acts that resulted in a life being saved while they were on patrol for United Security. Officer Miller responded to an emergency call in the Westgate Mall in Brockton, MA for a retail customer who fell over at a checkout counter. Officer Miller started CPR for the individual, and based on feedback from the local Fire Department, and EMS his actions saved a life.
It is expected that ASIS will announce the 2021 Ralph Day Memorial Security Officer Heroism Award winner later into the summer.  The eventual winner will be presented with the award at the ASIS annual trade show GSX 2021 which takes place September 27-29 in Orlando, FL.
No matter who may win this prestigious award we are proud of the work that both Corey Miller and Nick Crumb deliver every day!
---