Acknowledging Martin Luther King Jr.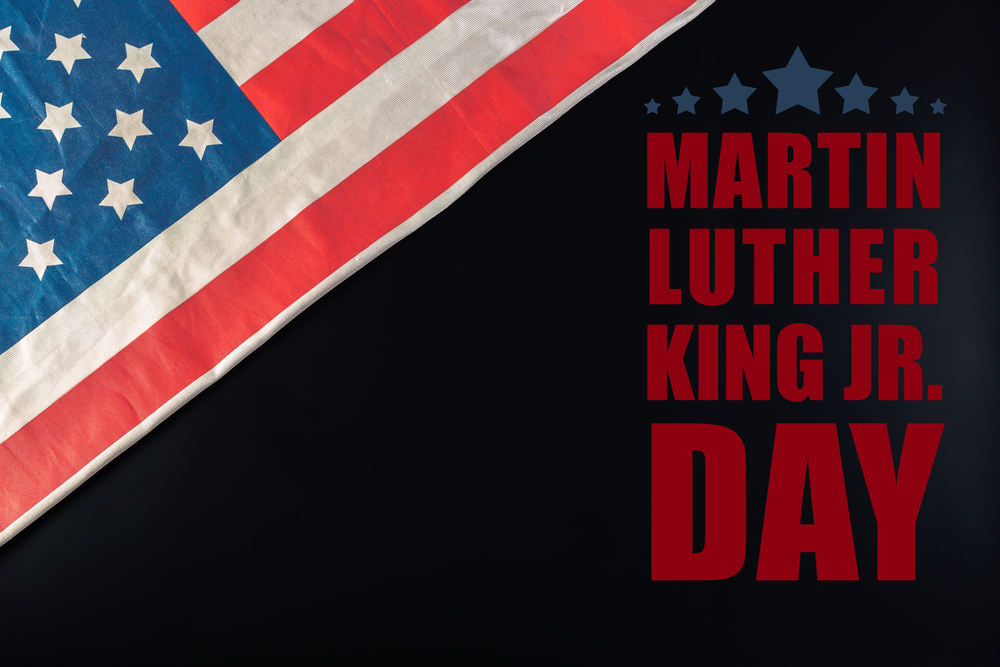 January 10, 2019
On January 21st, our nation will recognize Martin Luther King Day as a national holiday and day of remembrance. Dr. King is considered one of the most visible, forward thinking, change agents in the last 100 years. His fight for civil rights, equality, voter rights, and overall safety for your fellow man through non-violent demonstration changed our country. This year marks the 51st anniversary of his death, and his legacy lives on through this national holiday, but also through education, and remembrance of his accomplishments. In 1964 he won the Nobel Peace Prize at the age of 35, and at that time was the youngest man ever to win that price. He donated his $50,000 prize he received for the Nobel to the civil rights movement. He was a giant in a time of unrest and uncertainty. He faced these challenges with a degree of grace, and civility rarely witnessed on the national stage.
As we celebrate this month the Legacy of Dr. King, I would be curious to know what he would think of the modern day multi-billion security industry? An evolving industry built on the premise of providing and umbrella of safety, and security to people and property. Unfortunately, I think his opinions and thoughts would vary. I believe he would embrace an industry who hire people, and provide a career path, benefits, and opportunities regardless of race, age, sex, and religious beliefs. At the same time, Dr. King would probably disapprove of the vast amounts of safety and security services needed in the year 2019 in our society. Dr. King did not protest, march, and fight for the "free-ride" he fought for equal opportunities for all men and women. Every day the security industry and United Security, Inc. is providing those opportunities and in their own way keeping his vision alive and moving forward.
---