Fall Safety Tips: Earn a $20 Starbucks Gift Card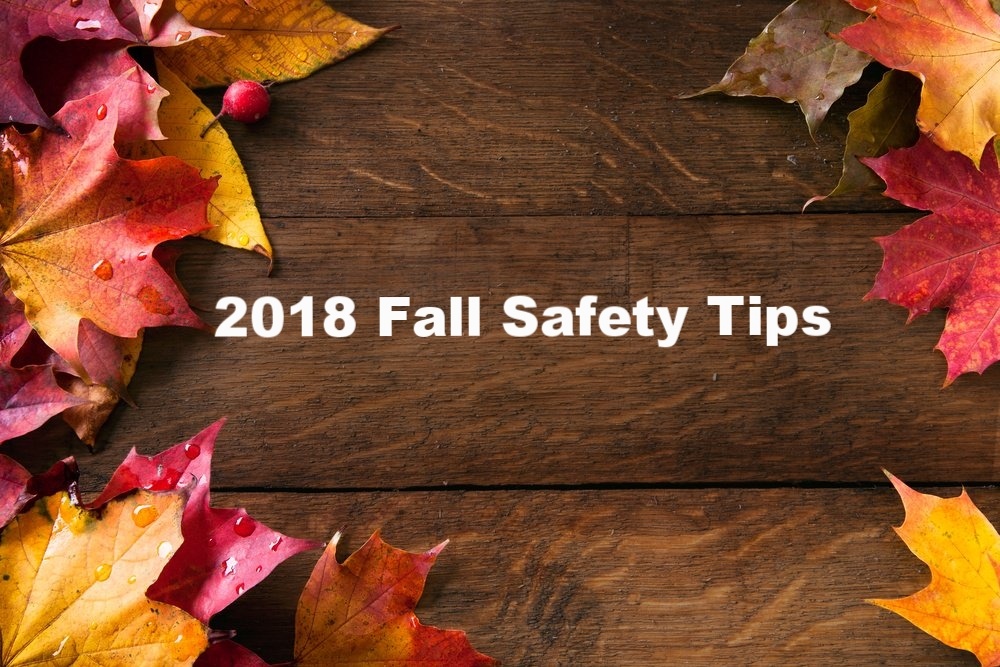 September 21, 2018
As the season begin to change and we move from the warmer months into cooler Fall like weather we wanted to share some safety tips that can help everyone –
Wet leaves on the road can be just as dangerous as snow and ice affecting safe driving conditions.
Fall is a great time to get Flu Shots. The Center for Disease Control is projecting another strong Flu season this year.
Fireplace and furnace cleaning. The fall is great time to have these done before the winter heating season.
Leaves that are left in gutters propose a big risk for future water damage for properties. We advise a cleaning every Fall.
Test fire and Carbon Monoxide alarms in your home and business.
Snow could be here sooner then later??? A tune up on your snow blower, and a review of your snow tools like shovels, and salt are can be easily done before the snow arrives.
Halloween is a few weeks away – well-lit walkways, bright visible costumes for kids, watching for increased traffic, extra flashlights, and no candy until you get home are all great safety tips.
What is your great Fall Safety Tip? What did we miss? Email [email protected] with your Fall Safety Tip and we will send a $20 Starbucks gift card for the best tip!
---