Justin Consoli Joins USI as Associate Business Strategy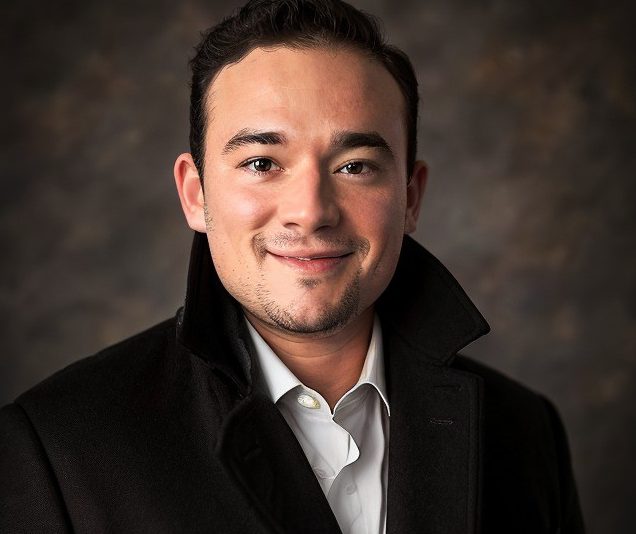 June 29, 2023
Justin Consoli has joined United Security as an Associate Business Strategy. In this role, Justin will provide support across different USI teams, including Recruiting, Operations, Finance, and Sales. His strategic insights will blend the technology that supports each of these teams, coupled with an increased focus on measurable analytics. The anticipated outcome will be USI operating with increased efficiency and transparency, with all teams striving to maximize results, utilize tools effectively, while tracking key performance indicators.
Justin comes to United Security after successful stints at Guidepoint Global and Houlihan Lokey. In both of his previous roles, Justin proved to be an asset by understanding company processes and partnering with senior leadership to deliver key success metrics. His ability to adapt quickly to company culture comes from the lessons he learned during his two successful internships during college at Hedge Fund Discovery Capital Management and the leadership training organization, Leadership Rhode Island. Justin graduated from Providence College with a B.A. in Political Science and received his MBA from Fairfield University Dolan School of Business.
Noted by Regional Director of Operations Matt Lofaro, "As United Security continues to achieve record growth, our ability to have someone with Justin's experience being at the crossroads of technology and team functionality is paramount to our success. I look forward to the coming months and the work Justin will be doing with our Recruiting, Sales, Operations, and Finance teams."
Welcome to USI and let's get to know Justin better!
What is your favorite Sports Team?
Providence Friars Basketball Team
What is your favorite vacation destination?
On the beach – Outer Banks, North Carolina
What attracted you to the Security Industry?
The greatest allure of joining USI lies in the chance to be a part of a business that thrives on engaging with a broad spectrum of clients, be it state or government entities, private healthcare facilities, or prominent property developers.
What do you like to do outside of the office?
Spend time with family and friends, exploring new food cuisines in New York City or traveling on the weekends.
Any good business books that you have read recently?
Most recently – I enjoyed reading The Digital Mindset by Paul Leonardi & Tsedal Neeley + Grit by Angela Duckworth. One of my favorite authors of all time is Malcolm Gladwell.
Artificial Intelligence (AI) is a new topic that will affect every aspect of different business models. Any thoughts on how AI  can help United Security?
AI offers immense value in the realm of security, particularly at USI, by streamlining and standardizing administrative tasks that used to consume valuable time. Furthermore, senior management and regional operators can leverage AI's capabilities to generate concise yet comprehensive qualitative communication for both potential clients and internal teams. I am eager to explore further AI tools across all market segments at USI to consistently deliver high-quality service, particularly during periods of growth & territorial expansion.
---