USI Celebrates Recent Internal Promotions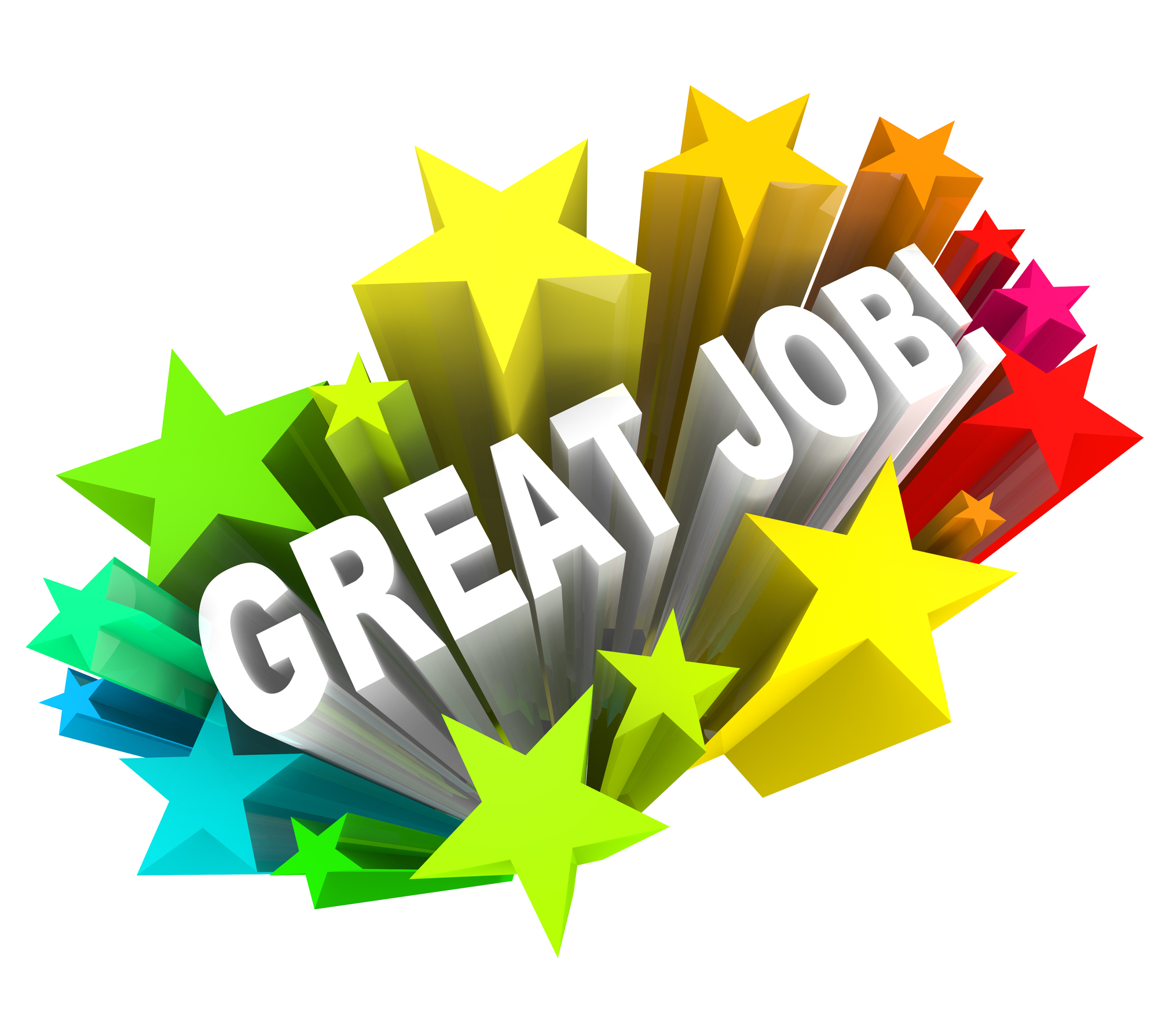 April 26, 2023
United Security is excited to announce three internal promotions within the corporate leadership team.
Sean Meehan has been promoted to Executive Vice President of Sales and Marketing.  Throughout his tenure, Sean's division has exceeded USI's annual sales goals.  He has successfully developed and overseen USI's marketing objectives with respect to social media, website, and our monthly newsletters.  Sean will be elevating his focus and providing continued strategic oversight over our sales and marketing functions and will be focusing his efforts on USI's Integrated Technology Division.  We anticipate significant growth this year, and Sean will be playing a very strong role in achieving these goals.
Deo Arruda has been promoted to Executive Vice President.  Deo has maintained a strong operational presence throughout USI's commercial business.  He is consistently focused on continued growth, minimizing operational loss, and creating meaningful outcomes for both our clients and our staff.  Deo will have continued oversight over operations as well as becoming well-versed in the functional operations of all other support areas.
Lisa Geissler has been promoted to Executive Vice President of Finance.  Lisa has been a very important member of USI's Finance team as the Controller.  Lisa has shown immense value not only to support the financial initiatives of United Security, but also lending support to other functional areas.  She has been a mentor to the finance team and a true partner to ownership and all members of the leadership team.  Lisa will continue to have oversight of the finance team, as well as continually work on processes that improve financial outcomes.
Congratulations to Lisa, Deo, and Sean!
---