United Security Welcomes Traci Bonassar as the new Vice President of Human Resources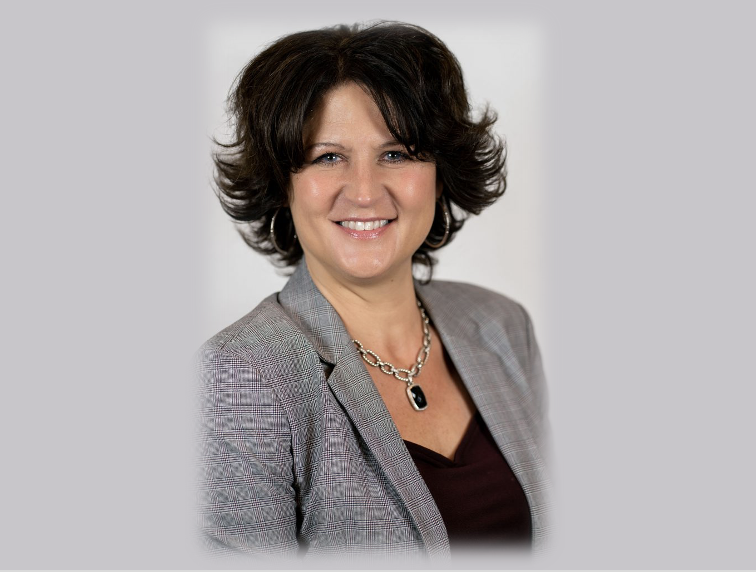 July 28, 2022
Traci comes to United Security with 30 years of combined professional experience in Human Resources and Legal Fields. Traci has a Master's degree in HR management from the University of Connecticut, SPHR certification, and is a graduate of the Harvard Business School Executive HR leadership program. Prior to USI, Traci was the Director of Human Resources for a large network of Veterinary Hospitals employing 10,000 employees in nearly 400 locations.  Traci is an authentic leader who combines practical operational experience with a hands-on approach to driving HR success in employee engagement, recruitment, retention, and employee relations.
Our Marketing team sat down with Traci to learn more about her. Listed below are some of the Q&A: 
Question 1: What do you like to do outside of the office?
"I lead a lifestyle geared towards health and happiness.  This includes exercise, healthy eating, and the incorporation of stress relieving activities into my daily routine."
Question 2: What have you learned since you joined the Security Services industry?
Traci commented, "I've learned that balancing the intricacies of the clients' needs with the expertise and integrity of our staff is crucial.  It is imperative to create an alignment between the two to create a synergy for the best service outcomes."
Question 3: Tell your USI co-workers something interesting that they may not know?
"I am a huge fan of history and have spent a lot of time traveling to different places to learn about the diverse past each location holds. Learning about events that occurred over time that created the present day is truly fascinating to me."
Question 4: Family Life?
"I have three German Shepherd dogs that I'm obsessed with………I also have 2 adult sons and a husband.  I love spending time with my entire family.  I crave the spontaneity of road trips to discover new places with the thinking that you may not know what type of adventure you can encounter!"
---