Congratulations USI Employee Graham Moore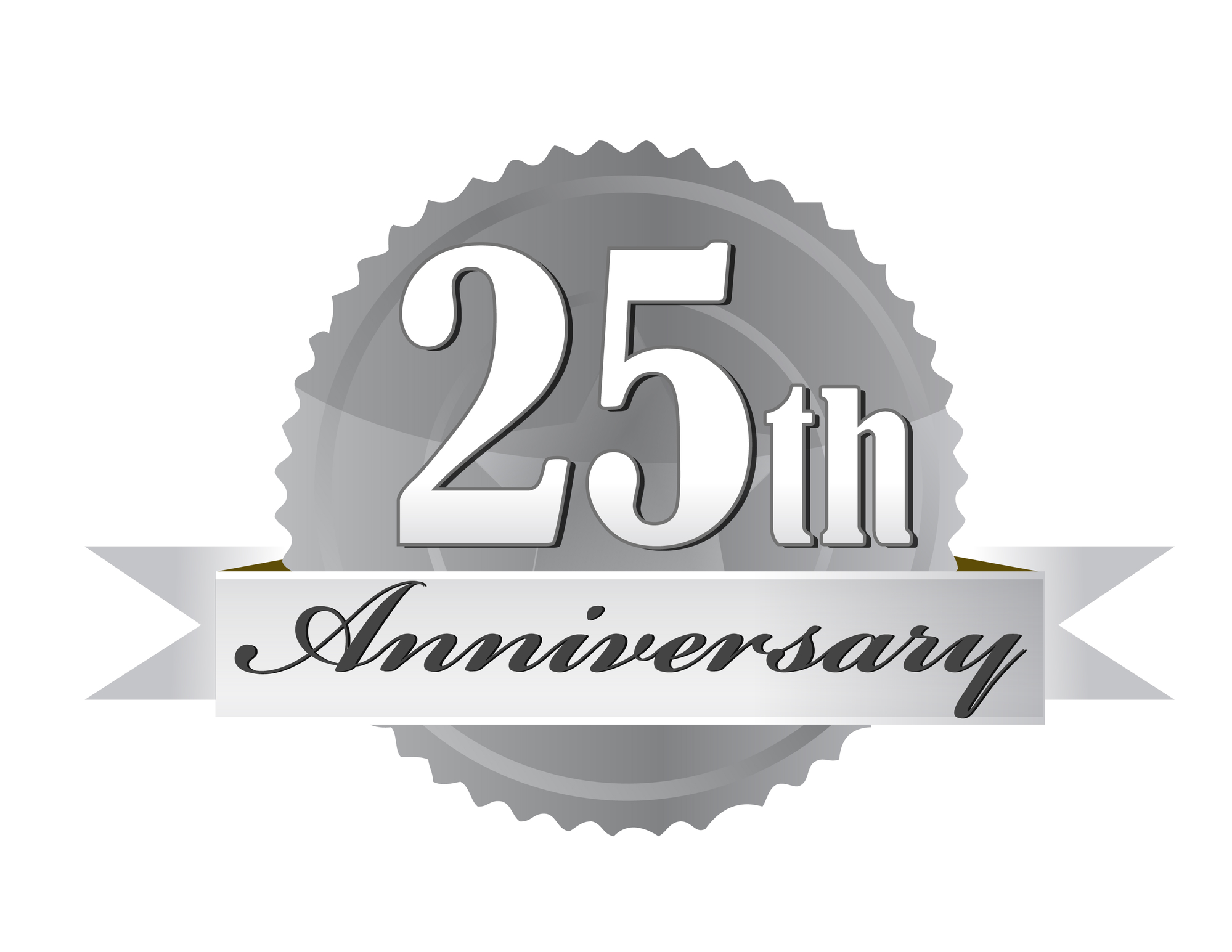 August 14, 2019
Graham Moore has been a loyal and dedicated employee of United Security for twenty-five years, having previously served as a police officer for the NYPD, in addition to management positions with a number of other security companies. Graham started with USI in 1994 as an armed security officer, working on our United States Marshals contract in NY. Through his hard work and tenacity, Graham quickly progressed to a supervisory role, and then to his current position as Project Manager, overseeing USI's Government Services contract.
In this position, Graham is responsible for operational oversight of the USI Government Services Command & Dispatch Center and all of USI's Bureau of Prisons and United States Marshals Contract Operations in NY, NJ, PA and DE. In his role, Graham oversees 600 officers in total.
Graham is well-liked and respected by our clients, USI Management, subordinates and peers as someone who is a hard-working and committed manager, who leads by example, and who is an important part of USI.
---