In Remembrance of USI Employee, David DuBeau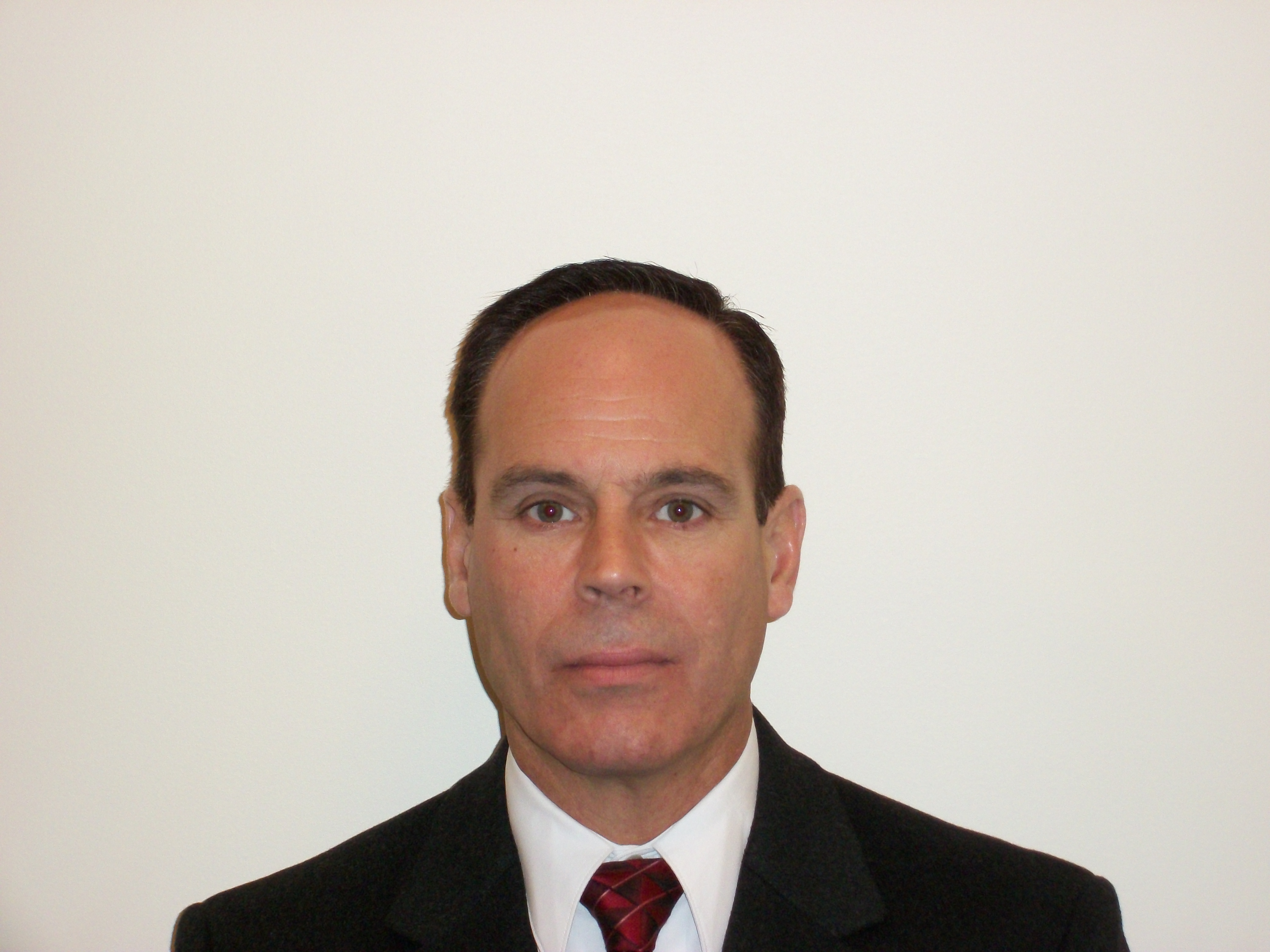 February 7, 2019
On behalf of our three principal owners and all 1,200 United Security, Inc. employees we would like to offer our sincerest condolences to the family of USI Employee David James DuBeau. Dave sadly passed away on Sunday January 27, 2019. Below is a look behind the scenes on the life of this Husband, Father, Brother, Son, and Hero.
Dave was a Maryland native where he grew up in Lanham, MD. He graduated Parkdale High School, home of the Mighty Panthers. After High School, Dave enlisted in the United States Army. His quick insights, and detection skills were recognized early by the US Army and he completed his basic training at Fort Knox, Kentucky as a Calvary Scout. Calvary Scouts play an incredibly important role in the military as they are trained to obtain, and distribute vital combat information, and circumstances of the enemy. After Basic Training, Dave completed assignments at Fort Hood in Texas, and Mannheim Army Base in Germany. While serving at Mannheim Army Base, Dave completed an assignment with the Army NCO Academy and was promoted to Sergeant.
After his military career he served in the Washington, DC Metropolitan Police Department. He graduated the Police Training Academy "Top of his Class." Dave proudly served as a Police Officer for twelve years. Dave's ability to put the safety of others first was evident as he continued his career in the Security Industry. Dave worked with several DC and Maryland area shopping malls as a Director of Security.
Dave joined United Security, Inc. in 2010 and continued his role in the security industry. Dave was a loyal, dedicated employee with a great sense of humor and an outstanding work ethic. He took great pride in his job, as well as the training, and education of his team. When visitors came to his location, he was the most gracious host escorting people around the property providing them with a great amount of information on the site. United Security, Inc. VP of Operations Gary Hawkett quoted "If every Security Director understood security, safety, life and being a leader like Dave the world would be a better place. He will be sadly missed by our clients, and all employees of USI."
Dave was a dedicated family man, and his greatest joy was spending his free time with his wife Yadira, and his daughter Mary Lou.
Dave will be interned with Military Honors on Monday February 11th, 2019 at the Maryland Veterans Cemetery, 1122 Sunrise Beach Road, Crownsville, MD.
In Lieu of flowers, Memorial contributions are welcomed to support his daughter Mary Lou's future education here.
---