2023 Facts & Figures about United Security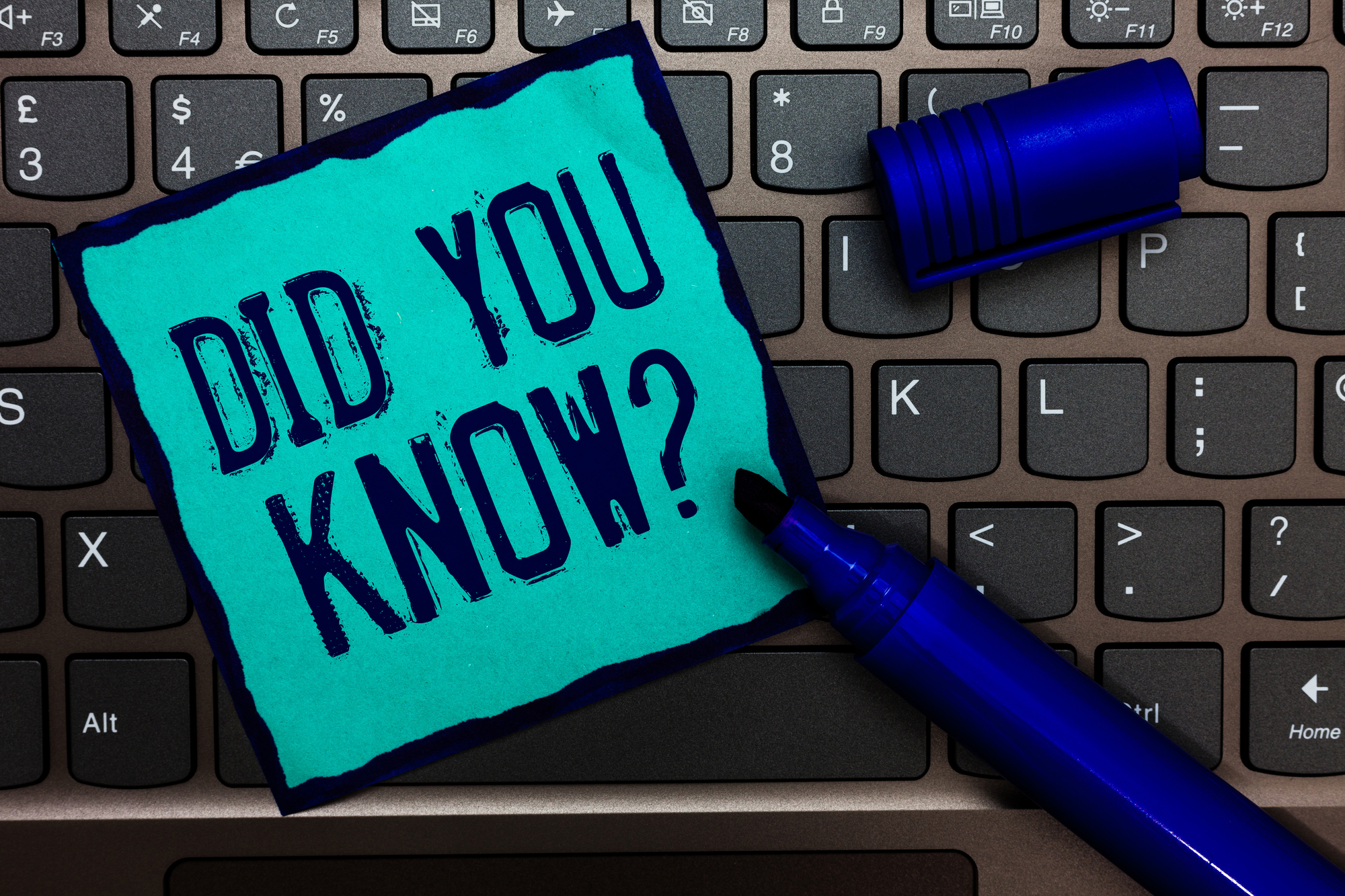 January 26, 2023
As we start a new year, we thought it would be a great time to share some interesting facts and figures about United Security:
United Security is celebrating its 31st year in business in 2023.
Our Corporate headquarters office in Red Bank, NJ moved across the street to a new office giving our team more room as we grow. New address 2 Bridge Ave Suite 602/603 Red Bank, NJ 07701
USI launched a new You Tube page highlighting some of our employee videos – feel free to subscribe for future videos https://www.youtube.com/@unitedsecurity8424
USI is launching a new Instagram page 2023. This page will allow our team to highlight in "Pictures" our officers in action. Stay tuned for updates.
Today USI is licensed to provide security officer services in 20 states including – MA, RI, NY, NJ, CT, NH, PA, MD, DE, Washington DC, VA, NC, SC, TN, AR, FL, GA, IA, IL, ME
The USI armed security officer team continues to grow as we provide services in over 10 states today.
The Integrated Solutions technology team run by our Director of Technology John Yakawiak continues to service USI clients throughout our service footprint. Reach out to John for your next camera and access control project

[email protected]

USI continues to make employee training a priority. USI Employees Jack Brennick and Riley Gonzalez lead our training efforts.
The USI Recruiting team is one of our fastest growing as we continue to invest in the support that is needed for our clients.
USI continues to acknowledge our officers in the field. Every month we identify select officers with awards, and recognition in the form of gift cards for going above and beyond in their roles.
This past year we recognized an officer who for the second year in a row saved a life while on duty by performing CPR. AMAZING!
In 2023 we are excited to move into our new Downtown Boston Office location at 175 Federal Street on April 1st.
Lots of energy and excitement as we head into 2023. We look forward to connecting with each of you as we grow the movement of safety and security for all employees, client sites, tenants, and visitors.
---