United Security Roll Out Healthcare Training Academy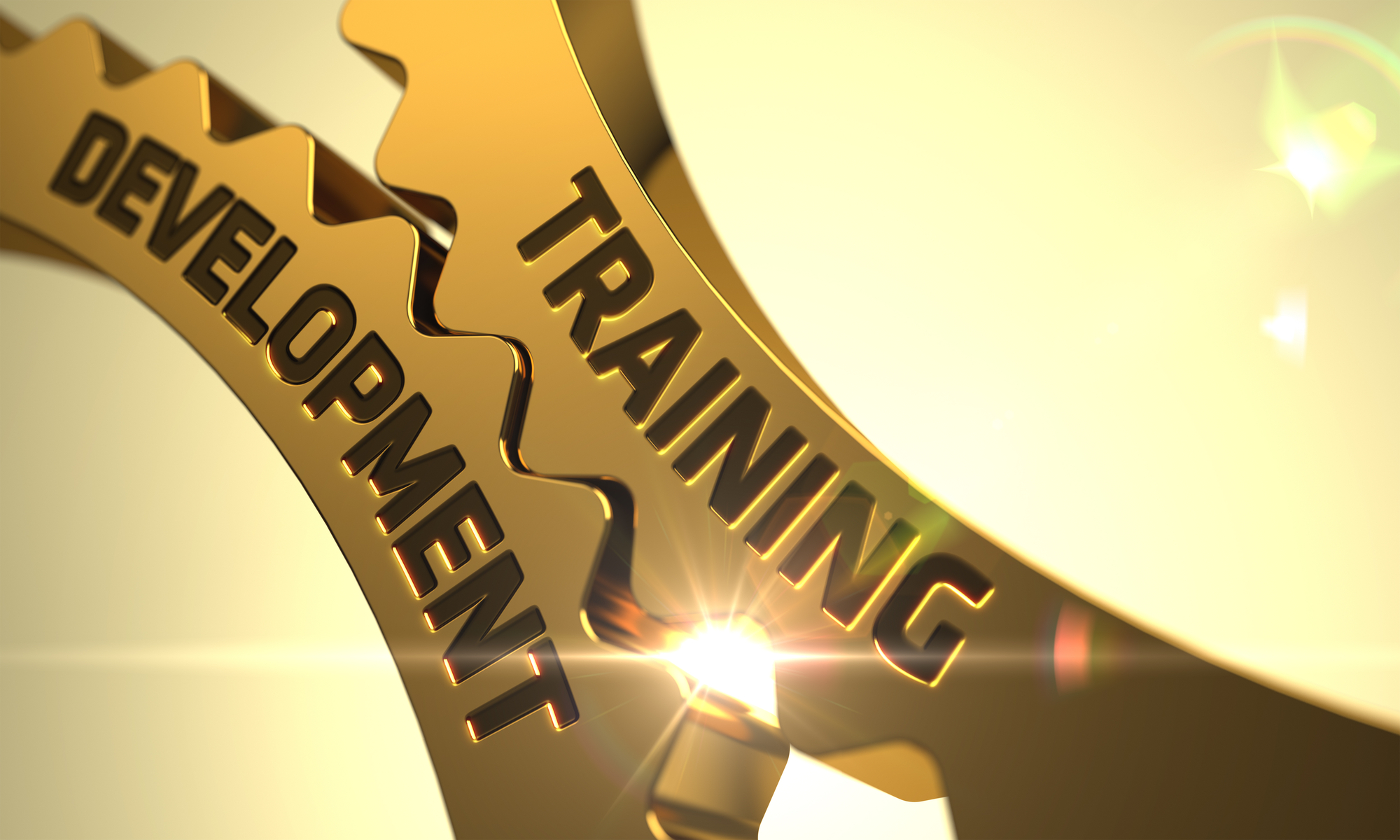 October 13, 2022
United Security has worked with different clients in the Healthcare space for several years.  As to be expected providing a security program in a hospital and or other various healthcare facilities are very different then in a Class A Commercial building.  In a partnership with Greenwich and Bridgeport Hospitals, our team designed a training healthcare program specific to the security officer position.
The following United Security employees all played a significant role in the creation of this program including Senior Vice President Operations Deodato Arruda, Account Manager Chris Broems, Account Administrator Carla Figueroa, and Training Administrator Riley Boath.  Our team was supported by the leadership of Regional Director of Safety and Security at Greenwich & Bridgeport Hospitals, Mark Larobina.
We sat down with United Security's Riley Boath who is the Training Administrator and spearheaded this effort on behalf of USI to get some additional information on this program.   Riley is a great addition to the United Security team in the last year, and recently celebrated her marriage in September!  (Congratulations!) Her interview below gave some tremendous insights to the Healthcare Training Academy.
Question: Why did USI develop the Healthcare Training Academy?
"The Healthcare environment as a whole is unique. So are the required skills and knowledge that officers need to handle all different types of emergency situations. Being a Healthcare Security Officer is a rewarding and fulfilling career. Although it has its challenges and officers are faced with that daily, it is immensely rewarding. "
Question: Has the training been well received?
"The training is unique in the sense that we have created a full blueprint and foundation for on coming security officers that join the USI team. With this program, we can confidently show that all officers receive the same level of training and attention that is required to fulfill their day-to-day responsibilities. While doing this, it shows the unique work environment that is a healthcare security officer. "
Question: Is a Hospital Security Officer's role different then a Security Officer at a different location?
"Yes and No.  Overall, a security officer's job is to observe and report, but at a hospital it can be different.  Our officers need to be able to respond to calls pertaining to behavioral health, hazardous material spills, accidents, mental health, and many more emergency situations. While working security in healthcare, our officers need to be attentive, alert, and compassionate. Our officers deal with both patients and visitors on some of their worst days."
Question: It feels like the Healthcare Training Academy is an extension of the USI on- boarding process?
"Our vision for this program was to offer the ability to teach our officers what it means to be a USI Employee, what their job fully entails, our expectations of them, and a blueprint of their responsibilities that they can carry with them. We wanted to create an onboarding experience to illustrate that working for USI in a healthcare setting is an important and rewarding career. The training program was also designed to illustrate how great working for a company like USI is and how we are committed to putting our employees first. "
Question: What is the process and who leads the officers through the Healthcare Academy Training?
"All new hires go through in-class training on what we expect of them, what the job entails, the policies, and procedures we must follow as contractors of the hospital, and all USI company policies.  As for leading the training, it is a team approach based on the different aspects of the healthcare training curriculum.  In the end each officer will interact with myself, Carla, Chris, Kane Winn, and most importantly Mark Larobina."
Question: How many hours does it take to complete Healthcare Training Academy?
"The Healthcare Training Academy consists of 16 hours of classroom time, followed by on-the-job training, which includes practical application of the information they learned in the training program. "
USI would like to thank our team supporting Greenwich and Bridgeport Hospitals for the creation of our Healthcare Training Academy.  It will be used as a boilerplate that can be adjusted for other clients and market verticals.
Regional Director of Safety and Security at Greenwich & Bridgeport Hospitals Mark Larobina commented, " I was excited to partner with the United Security team in the creation of this training tool, and I'm very pleased on how it came out.  Greenwich and Bridgeport Hospitals and USI will have higher quality security officers because of the Healthcare Training Academy."
---