Employee Highlight: Tom Bush Connecticut Field Operations Manager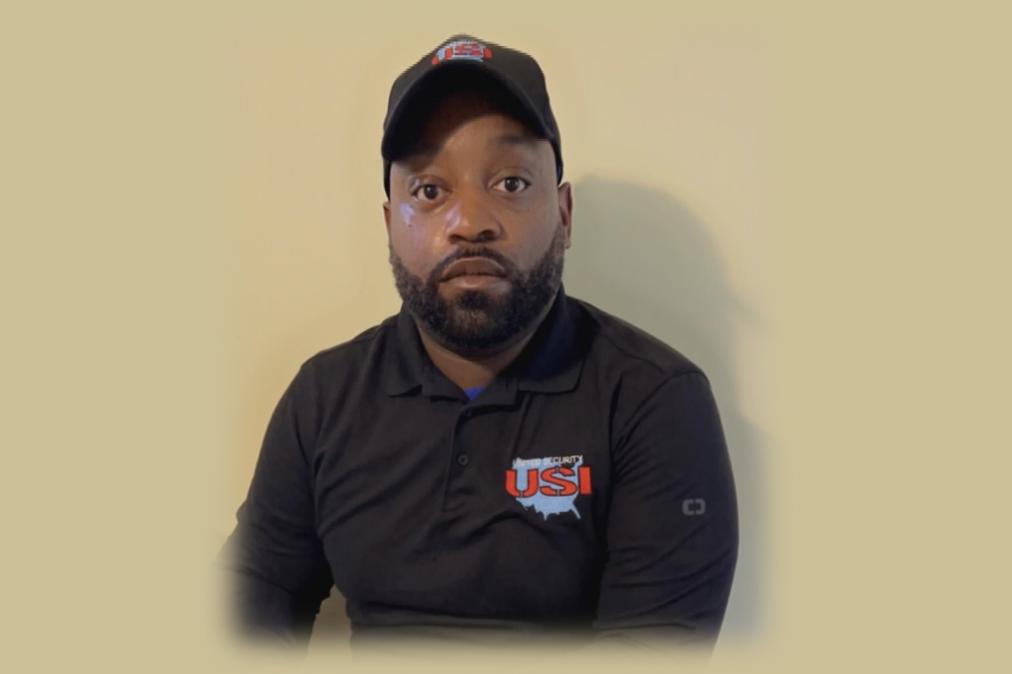 August 25, 2022
This month we highlight Connecticut Field Operations Manager Tom Bush.  Tom came to United Security with a history and reputation as a top operator. Before USI he worked in the security industry in a number of both armed and unarmed positions. Most notably, Tom oversaw a team of in-store retail loss prevention officers.  His territory included both Connecticut and Rhode Island for a major pharmacy national brand.
At USI, Tom is the glue between the Connecticut Operations leadership of Deo Arruda and Fernando Arango and our security officers in the field. This summer United Security has provided security at the Hartford Healthcare Amphitheater. Our team has provided security to date for over 20 concerts this season. Tom is our leader on the ground coordinating every aspect of our security officer team at these concerts.
On behalf of everyone at United Security we would like to thank Tom for his hard work and dedication!
Getting to know Tom Bush:
1.What is your Favorite type of music?
I'm a huge fan of Pop Music.
2. What is your Favorite sports team?
The Pittsburgh Steelers is my team and I'm excited for the upcoming season.
3. What do you like to do outside of work?
When I'm not working, I like to spend quality time with my wife and three daughters.
4. If you could describe your perfect vacation, would it be hot at the beach or cold in the snow?
I would prefer the Snow
5. What do you like about the security industry?
The Security industry is a fascinating industry.  Over the years I have had the privilege of working with some great clients and coworkers.  In the end for me I like the security industry because it makes me feel good to contribute to the safety of people.
---