Stamford Transportation Center Site Supervisor Will Gilson Continues to Shine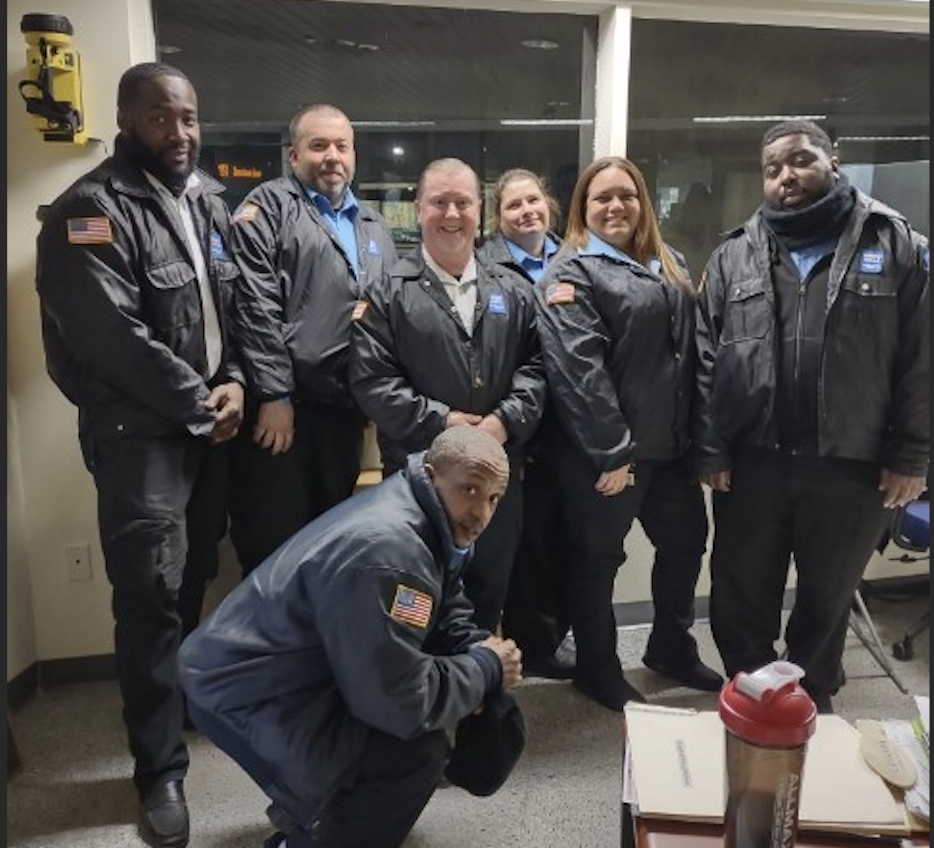 March 30, 2022
The Stamford Transportation Center is a hub of activity in downtown Stamford.  It includes rail lines for Amtrak and Metro North, a 1,500-space parking garage, local shops and a pickup location for local buses, taxi, UBER and Lyft rides. Thousands of travelers pass through this station 24 hours a day 365 days a year.  Security is an important component to the Stamford Transportation Center running smoothly.  Will Gilson is a United Security Site Supervisor overseeing the security team at the Stamford Transportation Center. His role is important, and at times difficult, yet he executes the role with ease, and professionalism.
A recent example of this includes multiple visits by the Governor of Connecticut Ned Lamont, The Mayor of Stamford, CT Caroline Simmons as well as leadership for Department of Transportation and other dignitaries who continually tour the site.  At each visit, the United Security team are well prepared and represent the company extremely well.  It is Supervisor Gilson's attention to detail and planning that position his team for success.
To recognize Will Gilson for his continuous leadership and support, United Security presented him with a $200 gift card.  Upon hearing of the recognition, he immediately gave credit to his team, and mentioned he would use the gift card to pay for a team lunch. Will's actions demonstrate true leadership!
Pictured is Site Supervisor Will Gilson and a few members of the security team at the Stamford Transportation Center.
---