USI Announce Justin Anderson as their New Regional Training Manager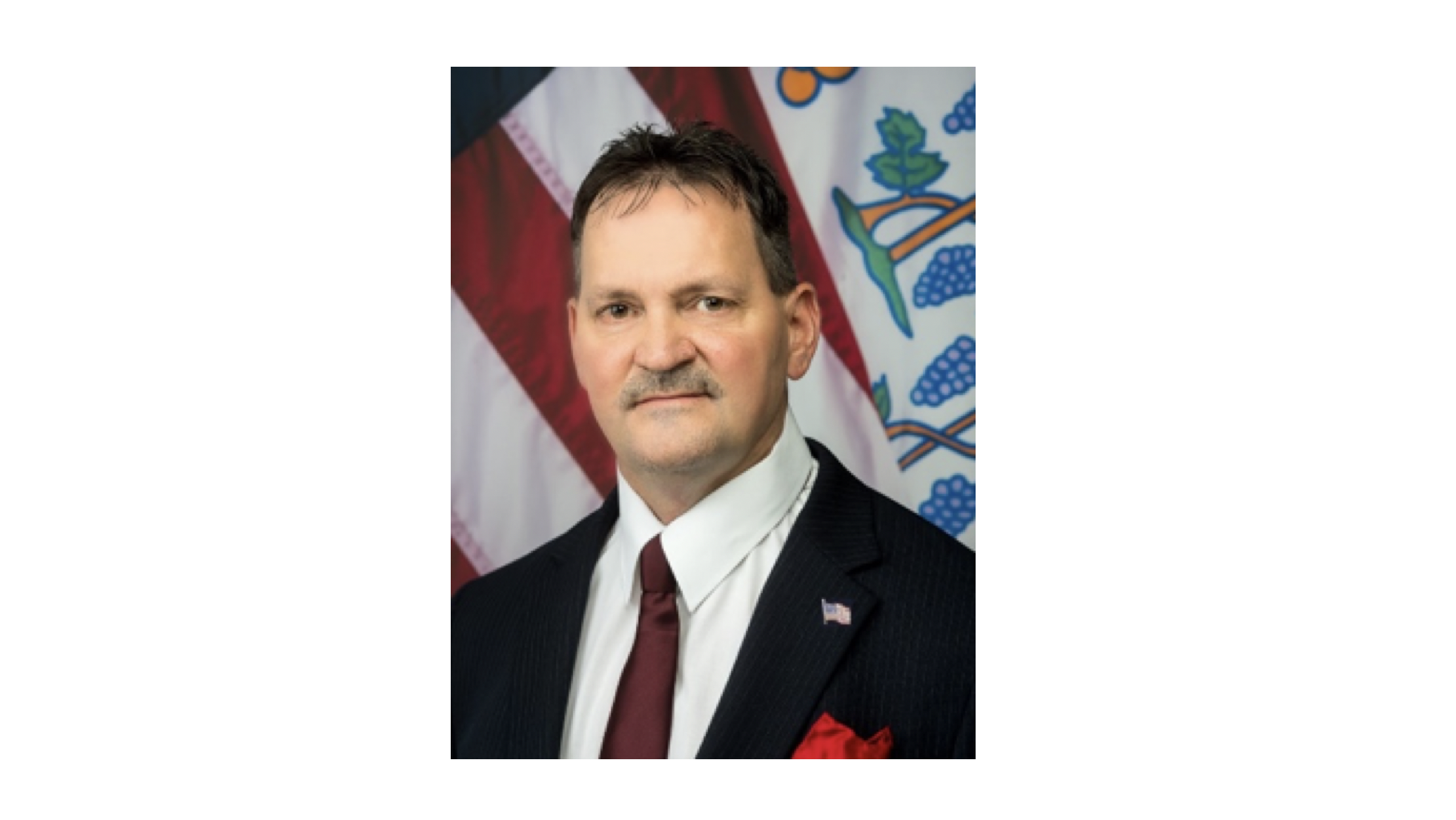 August 26, 2021
A staple of every quality security program is the training that our security officers are provided.  Throughout our 29-year company history we have put Training at the forefront with every employee.  We continue this tradition with the hiring of Justin Anderson as our new Regional Training Manager. He comes to United security with extensive training in both the public and private sector. Justin will continue and enhance our reputation as a leader in the security industry providing superior security training.  His responsibilities will include the leading of a team who will review training standards, programs, and new tactical efforts that aim to improve the performance of all USI security officers.  Justin comes to USI after a long and distinguished career in the Military.  He has 31 years of total military service including both active duty and in the reserves.  His current title is Lieutenant Colonel, Infantry, Connecticut Army National Guard.  His military experience includes multiple active-duty deployments as well as assignments throughout the State of Connecticut supporting Corrections, The National Guard, and Homeland Security.  He has received numerous Service Medals, and Badges including the Prestigious Bronze Star in 2010 during his deployment in Afghanistan.
Let's get to know Justin Anderson! See below:
What was your first Job?
Justin did the hard work early in life that set up his career in the Military.  At 14 he was a janitor in a Catholic Church. He then was a dishwasher and cook at the ages of 15 and 16.
What do you like about the Security Industry and Training?
Per Justin, "Security and safety is the number priority for everyone.  My career has been spent as part of safety and security operations at home and abroad.  I enjoy preparing the members of my team with training so they can excel in their role."
What are your Hobbies outside of work –
Justin enjoys lifting weights, shooting, Ju-Jitsu and playing the Drums.
Tell us about your family?                                
Justin has five kids, his youngest is 4 and his only daughter.  His wife is Active-Duty Army with 24 years of service, and his 19-year-old son is in the US Marines.
What is your perfect vacation?
On a beach with his wife!
What advice would you give to yourself if you could go back and have a conversation at age 22?  
Justin noted that "He would have entered the CT State Police."
How do you think your experience can help USI?
Per Justin, "His experience as an Infantryman conducting and leading Combat Operations provide me with the essential skills needed to lead, train and elevate the security training at USI."
---