USI Announce Chris Broems as our New Account Manager Supporting Bridgeport and Milford Hospital, and the Park Avenue Medical Center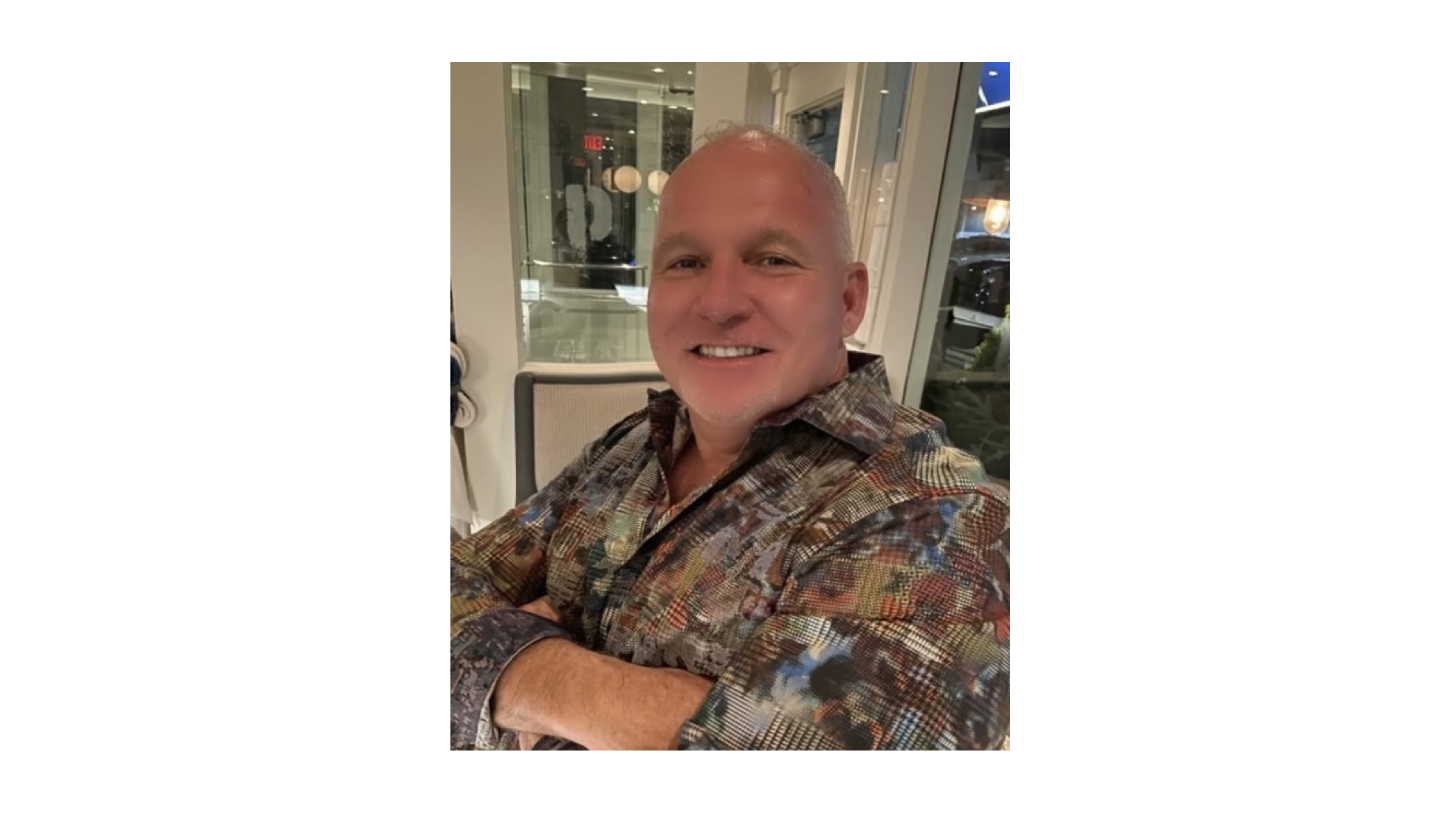 August 26, 2021
Chris Broems comes to United Security with 29 years of law enforcement and military experience.  Chris is an integral part of the security operation oversight for our Healthcare clients.  His responsibilities include management at Bridgeport, and Milford Hospital as well as Park Avenue Medical Center.  Quoted by USI District Manager James Butt "Chris is a tremendous asset to our Operations Team.  His leadership and almost 30 years of experience will be essential to delivering a quality security program within the USI healthcare portfolio."  Chris has a Bachelor of Science in Criminal Justice as well as a Masters Degree in Public Policy and Administration.  His awards and accommodations from the Marines and his Police career are extensive and impressive.
Let's get to know Chris Broems! See below:
What was your first job?
I enlisted in the United States Marines and went to boot camp two days after high school graduation. Upon graduation from boot camp, I proceeded to my first permanent duty assignment which was 0311 Rifleman. This experience and opportunity turned my life around immensely.
What do you like about the security industry?
The security industry is growing and expanding every day which enables me to grow and learn as well. The healthcare industry is certainly not one-dimensional. Any given day security can play the role of protector, grief counselor, crossing guard, a compass, and a comforting ear to someone in need.
Favorite Hobbies outside of work?       
I enjoy my family and watching them play competitive sports. I also enjoy exercising and watching Bosch.
Tell us about your family?                                
I have a wife, two daughters, and one son.
What is your perfect vacation?                         
A perfect vacation consists of a beach, pool, and my family and I'm good to go!
What advice would you give to yourself if you could go back and have a conversation at age 22?  
One of the many conversations I would have had was to make sure that I got my college education first. Although I was fortunate to have earned a Master's Degree, it was later in my life. I believe education shows us the importance of hard work and, at the same time, helps us grow and develop.
How do you think your experience can help USI?
My past experiences in the Marine Corp and law enforcement have given me the opportunity to speak to, understand, and most importantly learn from many people. In the security industry, we are most certainly in the people business. Therefore, my ability to try and understand people is an asset since the skill of understanding others helps us predict what people might feel in a certain situation, but it also allows us to make sense of how people react.
---