United Security Add Depth to Their Connecticut Operations Team With the Hiring of Chief Christopher Bozzi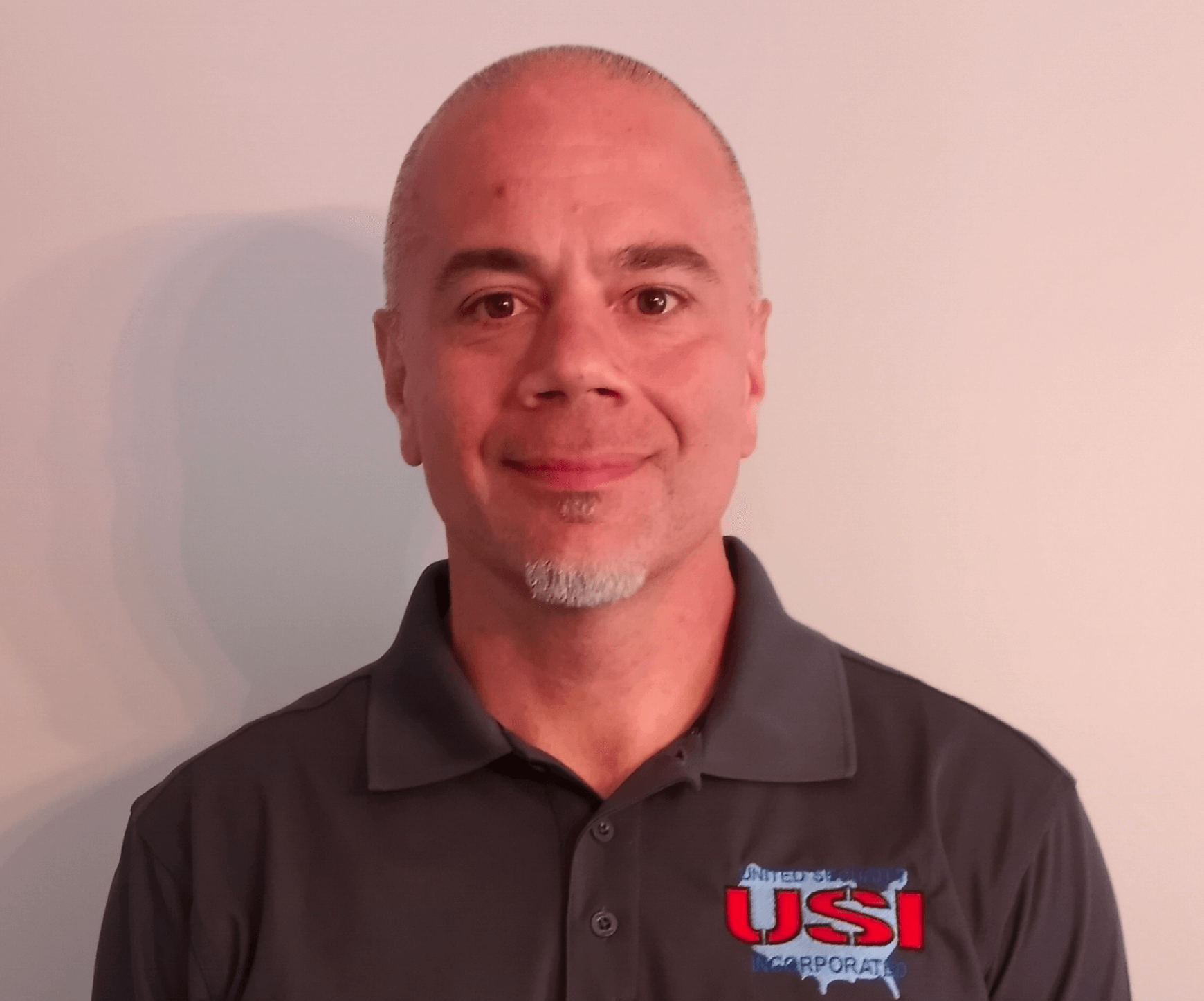 May 26, 2021
United Security is excited to announce the hiring of Chris Bozzi as Field Operations Manager.  Chris comes to USI after a 23-year career working for the State of Connecticut Department of Mental Health and Addiction Services (DMHAS).  He started his career as a DMHAS police officer and ascended through the ranks of Sergeant, Master Sergeant, Lieutenant, and then Captain.  In 2016 he was promoted to Director of Security and Safety Services and took on the title of Chief Bozzi as he oversaw the security operations for the Connecticut Valley Hospital.
Chris has had an outstanding career for the State of Connecticut.  His contributions in leadership and compassion throughout his roles for DMHAS is a testament to the type of person Chris was to everyone he encountered.
USI District Manager James Butt quoted "Having someone with the security, and safety experience of Chris Bozzi is an example of the type of talent that United Security is attracting. We continue to be the Employer of Choice in the Security services industry.   His 23-years of working for the State of Connecticut in increasing roles of responsibility and accountability will translate to enhanced training of our employees, and service to our clients."
Welcome Chris!  We are excited you are on Team United Security!
---