Samuel Del Los Santos Promoted to Site Supervisor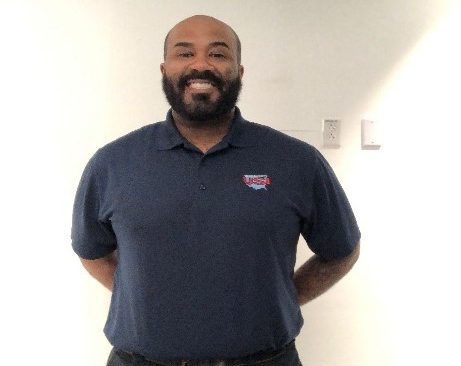 April 28, 2021
Please join us in congratulating Samuel Del Los Santos for his recent promotion from Security Officer to Site Supervisor. Samuel has been with USI for over 1 year, providing exceptional security service and leadership for our Cyclerion client. Prior to joining the USI team, Samuel worked at Bunker Hill Community College in the security department.
Samuel's interests include watching nearly all sporting events (live or on the TV), movies (old, new, good, & bad), making time for his nephews, and sight-seeing. Samuel loves to make a better atmosphere wherever he goes, which is a "Golden Rule" he has lived by since Kindergarten.
Samuel brings several years of leadership experience to the team and is very excited about his new role with USI. He has expressed an interest in a career development path with enhanced responsibilities. His security experience, and mentorship for his teammates will prove to be a successful combination for Agios and United Security.
Per Regional Vice President Deodato Arruda, "Samuel will be leading the security team at one of our SmartLabs locations.  His leadership, and experience will be crucial to our team.  We congratulate Samuel and wish him continued success."
---