USI Human Resources Team Roll Out Diversity and Cultural Sensitivity Training Program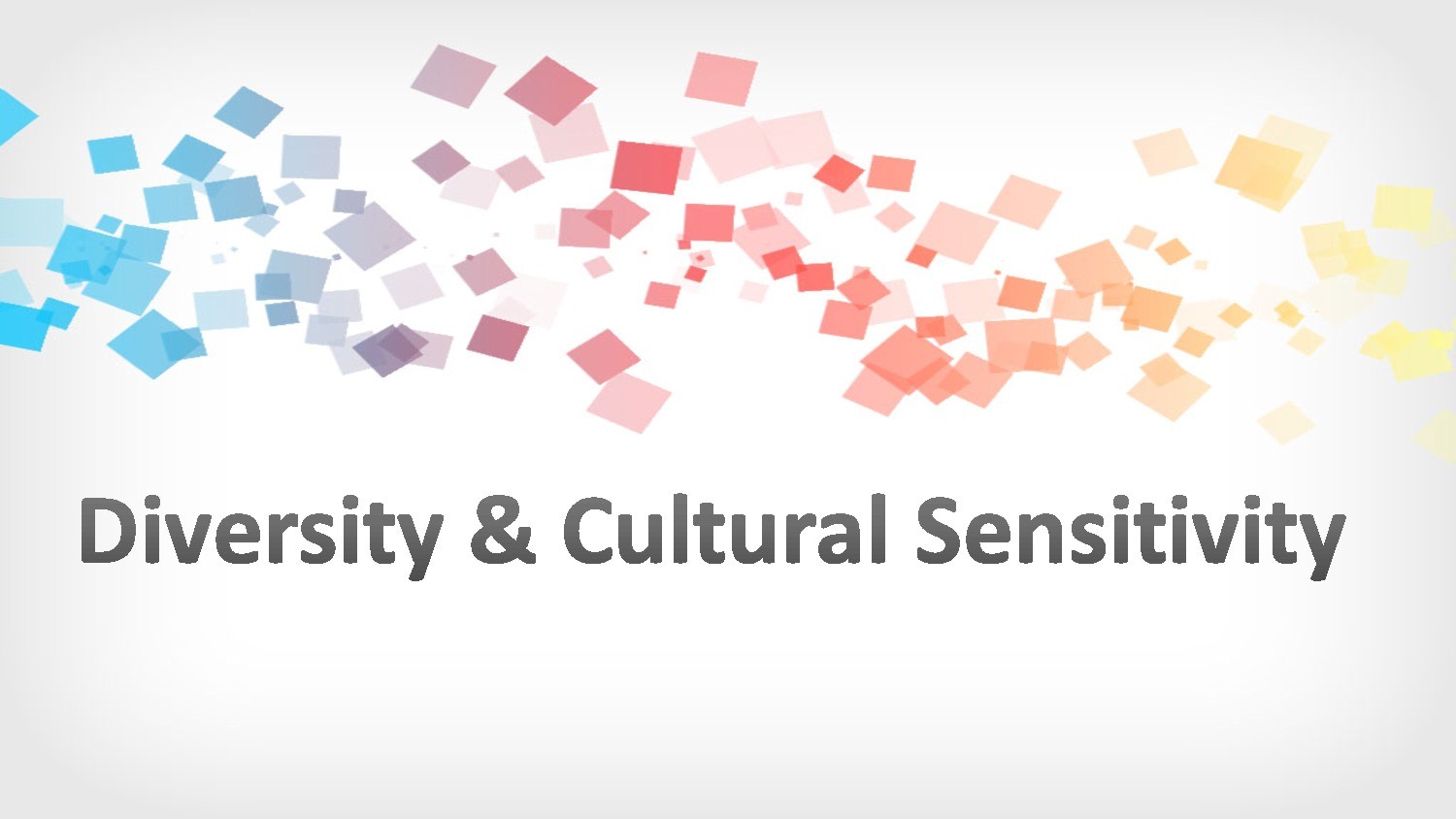 November 19, 2020
United Security promotes an employee centric culture where we strive to Attract, Retain, and Promote the very best talent in the job market. Along that career path our management team is consistently looking at our training programs to ensure we are providing tools to our employees to succeed.
United Security is excited to announce that we have completed a new Diversity and Cultural Sensitivity Training program.  This program was developed in-house at the direction of HR Director Valerie Izzo, and COO George Guilfoy.  United Security is committed to providing an open, honest, and positive workplace that is free from discrimination and harassment, and from any inappropriate behavior on the part of any manager or employee.
The training will be on-going for managers and employees and is designed to create awareness of our policies.  In addition, it is designed to provide everyone with guidance and information on how to address challenging employee situations when they arise, the types of harassment that can exist, the definition of cultural sensitivity, and how to identify behaviors that are not culturally sensitive or appropriate.  It starts with respect for all USI employees.
This training was developed to not only address employee policies to protect everyone, but it follows all federal, state, and local guidelines and laws that pertain to equal opportunity for all employees.
Valerie and her team will be rolling out this new training in coming months.
---