Gary Hawkett Promoted to Senior Vice President of Operations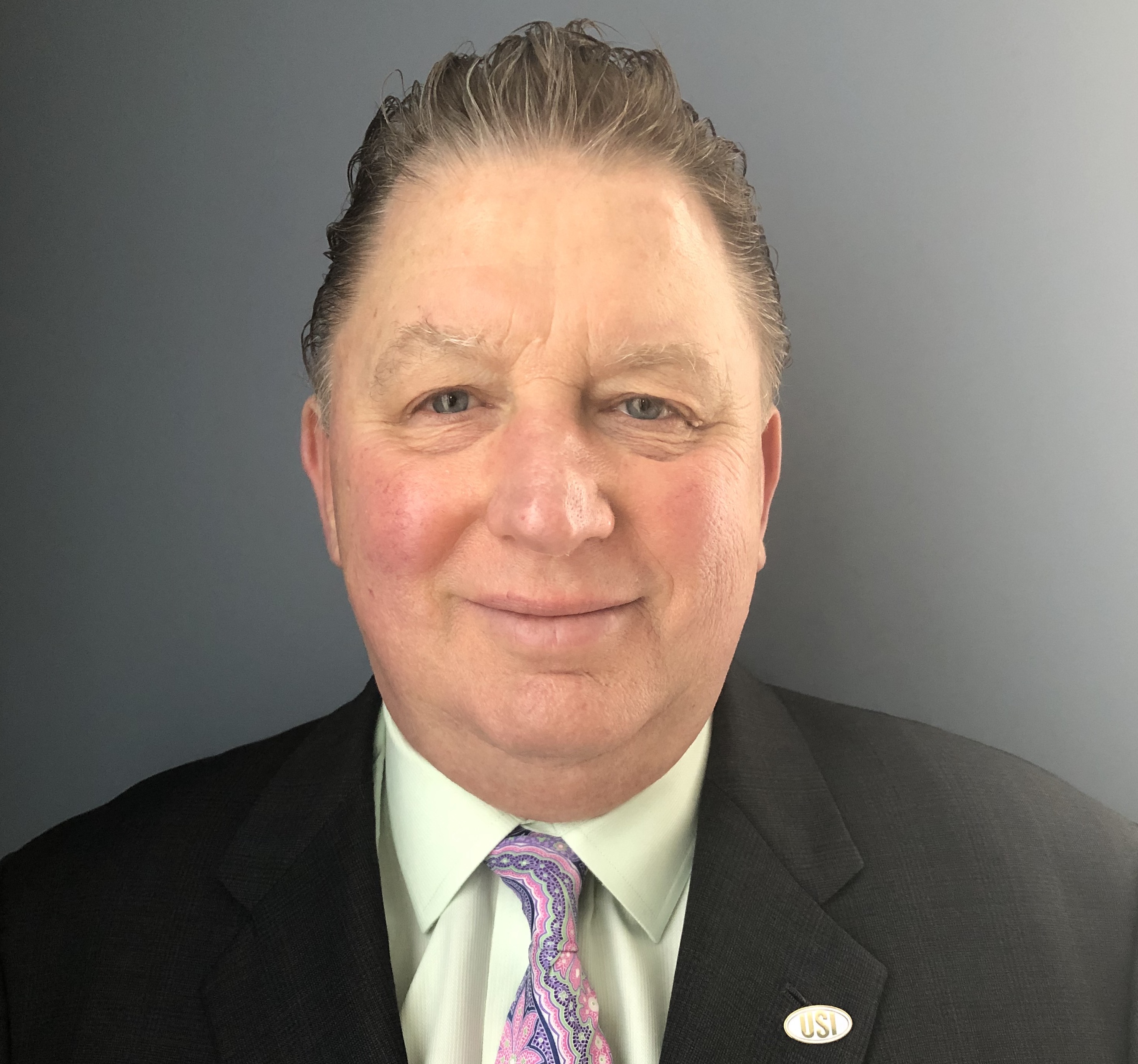 August 13, 2020
United Security Inc (USI) is excited and pleased to announce the promotion of Gary Hawkett to Senior Vice President of Operations.  Gary has been a USI employee for over 10 years and has been instrumental in expanding USI's government services division and providing quality services for USI's premier clients.  Gary has been successful over the years in integrating technology into USI's staffing side of the business, while developing strong partnerships with USI's strategic partners.  In addition, he has worked tirelessly, going above and beyond USI's customer expectations.  Gary will continue in his senior level role providing USI clients with industry leading customer service and will continue to mentor his team for success.
Per Frank Consoli CEO, "Gary's comprehension of the security industry, coupled with his security experience, makes him invaluable to USI and our clients.  Our success over the last ten years during his tenure is no coincidence. On behalf of my partners George Guilfoy, Christine Gelatt and I, we congratulate Gary for his tremendous success, and we are confident that he will continue to lead USI into the future."
Below is some information for all of us to get to know Gary a little better – Enjoy.
Before the Security Business:
Gary played Semi-Professional soccer in England, playing for club teams Woking FC, Walton, and Hersham FC.  As he moved into law enforcement, he was provided the opportunity to play for the Metropolitan Police FC, and he represented the English and British Police National Teams on several occasions.  Gary played Forward / Striker and was a top goal scorer on all of his teams.
How did Gary get into Law enforcement?
Gary joined the Metropolitan Police (Scotland Yard) in 1980 and became a Detective before moving to the United States and using his experience in the Security industry.
What does Gary do outside of work?
Gary enjoys riding his Peleton Bike and Mountain Bike.  As expected, he is big fan of the English Premier Soccer League and watching his lifelong favorite team Arsenal FC.
Beach or snow vacation?
Gary would prefer the beach with his wife and daughter with the hopes of catching up on a great book.
What does Gary like about working at USI?
Per Gary "USI is one of the best companies I have worked for.  Their focus on teamwork, employee growth, and over delivering for its customer is simply the best I have witnessed."
Congratulations Gary!  Well Deserved!
---