August 2020 HR Corner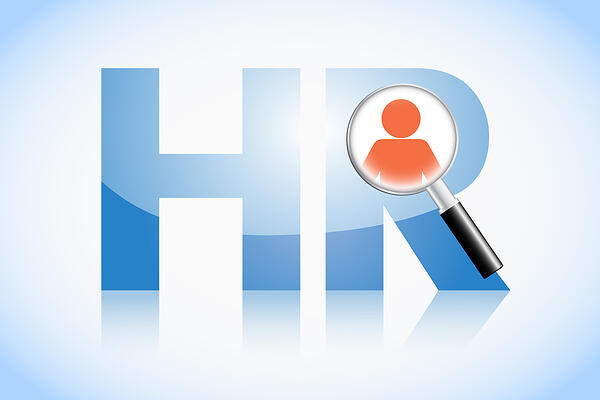 August 12, 2020
HR Corner
Valerie J. Izzo – Director of Human Resources
Office # (203) 353-3322
I hope that you and your families are all doing well, as we move through the summer days, and the new normal of 2020!
Thank you all for your continued hard work and commitment, not only to USI, but also to our clients!  We appreciate your efforts, and we will continue to do all that we can to support our employees and clients during these challenging times.
As a reminder to everyone, please continue to follow all of the important health and safety behaviors, which are so critical during this time:
Temperature taking before every shift
Using face coverings/masks at all times
Handwashing and using hand sanitizer when in public places and whenever needed
Practicing Social Distancing
Sanitizing all equipment at every shift change
Staying home when experiencing any illness or flu-like symptoms
These good habits will continue to keep all employees safe and healthy, and if you need any assistance or additional PPE materials, please reach out to your Manager.
On another topic, it has been several weeks of intense heat in many parts of the country.  Please be sure that you stay hydrated during these hot summer days.  As you always do, please remain vigilant when there are extreme weather conditions.
USI will continue to provide a healthy and safe working environment for all employees, and we are pleased to add another component to our health, safety & wellness programs for employees during the pandemic.
Please note the following:
USI face coverings are being issued to all employees and are to be considered a recommended part of our uniform.  Employees will be asked to sign that they have received one.
As a part of the uniform, these face coverings should only be worn when in uniform, and while at work
USI face coverings are not mandatory.  Employees are encouraged to use them, but appropriate or USI approved alternate face coverings are permitted.
These face coverings are 100% cotton and may be worn with or without the removable filter.  They also have adjustable ear straps for individual fit.
The face coverings are REUSABLE and are hand-wash only. Please follow all CDC Guidelines for the use and maintenance of cloth face masks.
Thank you to the managers who sent me photos of our employees wearing their new USI Masks.  Please continue to forward photos of our Silent Heroes, and we will continue to share them!
As always, thank you for your attention to this important information.  Please call me anytime with questions.  I am here and happy to help!  Stay safe this summer and take care!
---