Jack Brennick Promoted to District Manager in the Boston Metro Market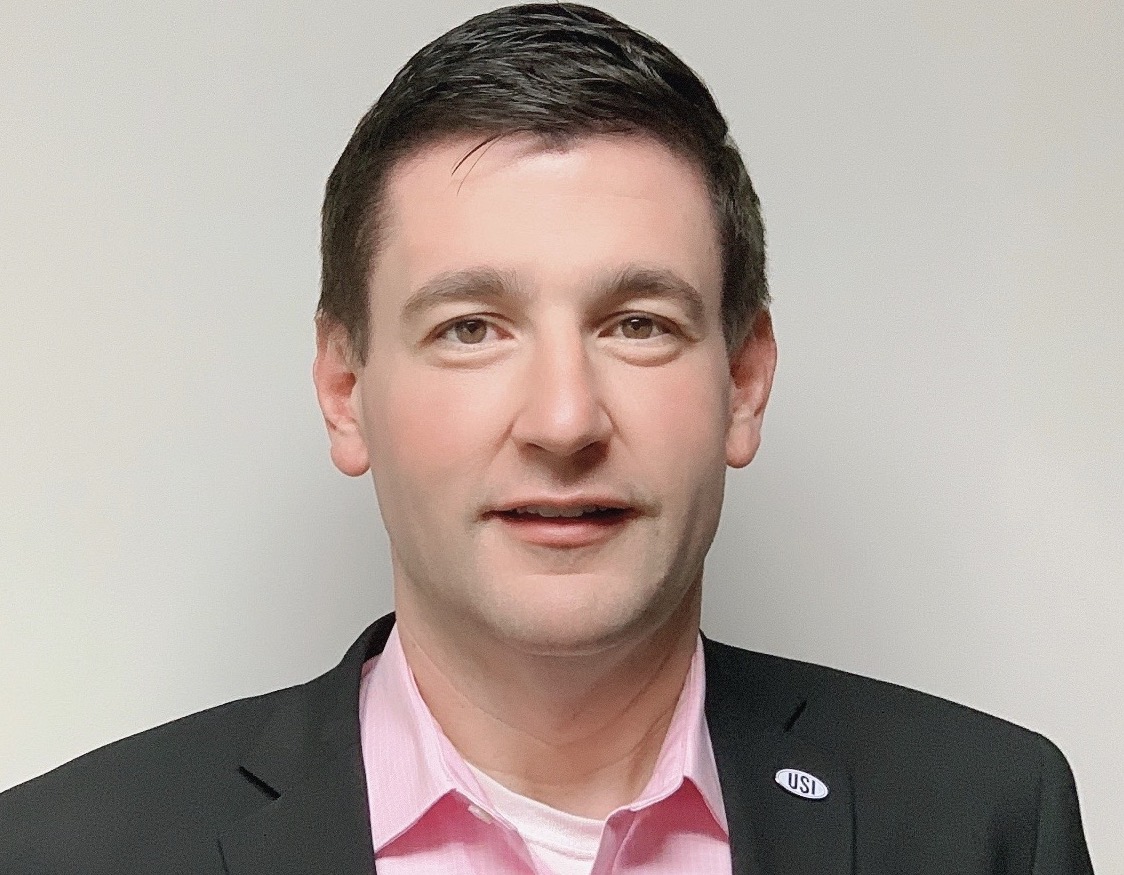 July 14, 2020
United Security would like to take this opportunity to congratulate Jack Brennick on his promotion to District Manager for the Boston Metro Market.  Jack was hired by United Security in the Summer of 2017 as an Operations Manager.  Jack came to USI with over 10 years of security experience working with a cross section of Boston-based clients. Throughout his time at USI, Jack has demonstrated his commitment to our clients and employees which prompted senior management with the career development move to promote Jack.  In his new role Jack will partner with Regional Vice President, Deo Arruda, in the management of United Security's Boston market portfolio.
Deo Arruda was quoted "Boston is constantly growing and evolving for our company.  Having Jack as the District manager in this market is a win/win for our clients, our operations team, and our dedicated security officers."
Below is some additional information to get to know Jack better:
Question 1: How did you get into the Security Industry?
When Jack was a child, he was interested in being a First Responder.  A family friend worked in the security industry and hired Jack as a Security Officer.
Question 2: What do you like about the security industry?
Jack enjoys and gets satisfaction from what the entire jobs stands for.  Specifically, customer service, helping people feel safe, teamwork, dealing with a crisis, and training to be better.
Question 3: What do you do outside of work?
Jack loves being on the water. On most weekends you will find Jack on a boat with friends and family enjoying life.
Question 4: Perfect vacation – snow or beach?
Jack is a sun and beach guy, so whether it is in the Bahamas or on a cruise – he is a happy man.
Jack – congratulations on your new role – well deserved!
---