Re-Opening Services: Technology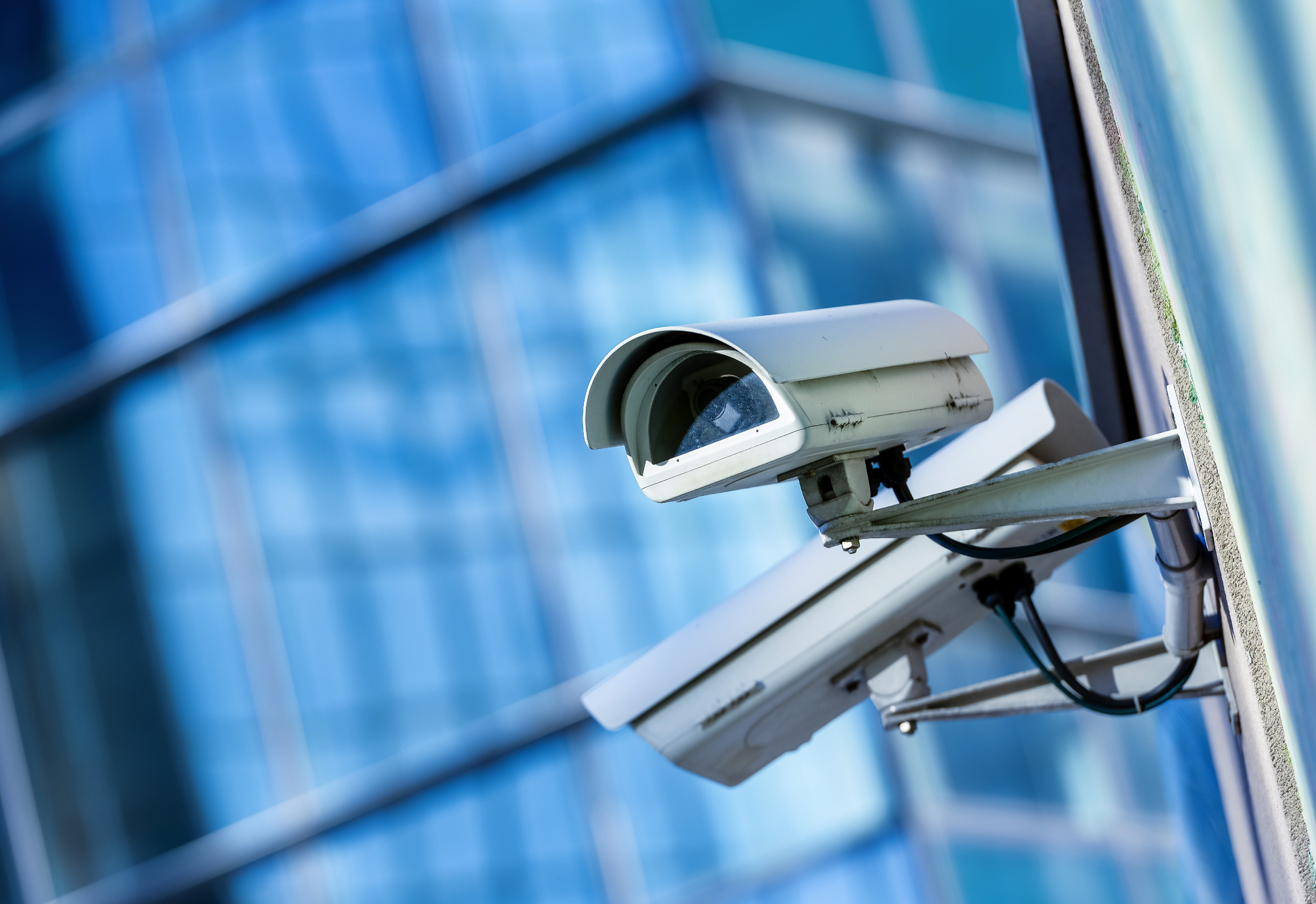 June 4, 2020
Our technology division Integrated Solutions has worked tirelessly over the last 10 weeks advising clients on solutions that could assist in the reopening phase of Covid-19.  This was done as we monitored different state guidelines to make sure our efforts and recommendations aligned.  Below are some tiered technical solutions to consider:
Tier 1 – Utilization of a Non-Contact Thermometer.
Having in place a USI Thermal Service Screener to administer a temperature reading of each visitor to a building.
Tier 2 – Mobile Thermal Imaging Solutions
A mobile device that can be moved throughout a building lobby where visitors faces are scanned for a valid temperature reading.
Tier 3 Video Management System Upgrade
Our team has partner with Genetec and their full line of products.  There is no greater time to review your video management system, reporting analytics, and the inclusion of thermal cameras as a step to track building visitors, and their temperatures as they move throughout the building.
All three tiers can provide advantages for your business and are available at different price points.  Our team is prepared to meet and understand your security technology goals and how we can provide the very best solution.
Please contact:
Chris Michaud – Business Development Manager (MA, RI) – [email protected]
Gary Zegras – Business Development Manager (NY, NJ, CT) – [email protected]
---