United Security, Inc. Finance Team Adds Senior Level Leadership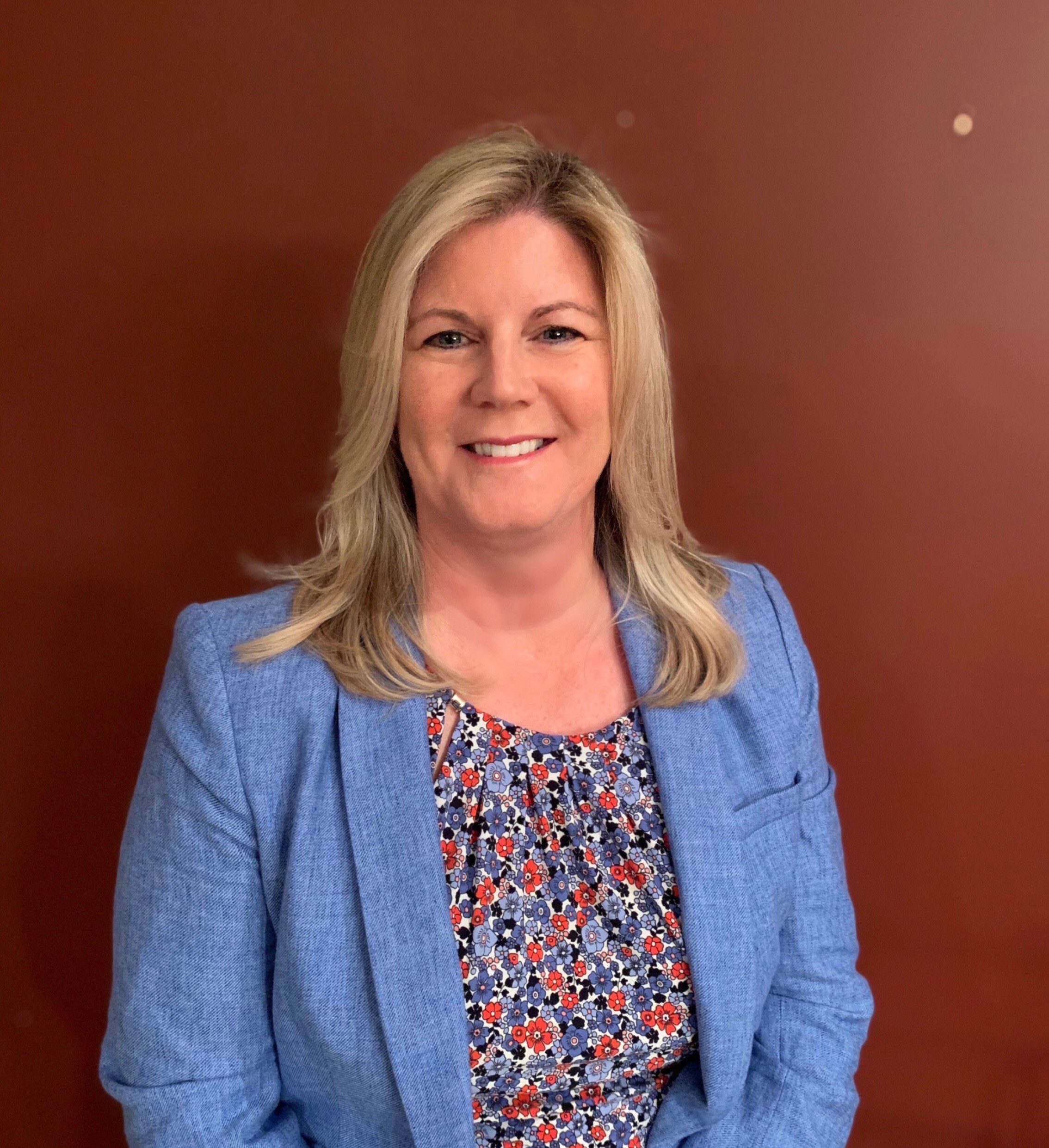 April 30, 2020
FOR IMMEDIATE RELEASE                                                                                                          Contact: Sean Meehan United Security, Inc.
Phone: 203.767.0103
Email: [email protected]
United Security, Inc. a 28-year-old Security Services provider with operations in twenty states is excited and proud to announce the hiring of Lisa Geissler as Controller. Lisa comes to United Security, Inc. with over 30 years in accounting and finance experience.
Lisa graduated from Susquehanna University with a Bachelor of Science degree in Accounting. She spent the first part of her career in the finance department at First Fidelity Bank and The CIT Group. Most recently Lisa oversaw the finance and accounting operations of a leading contract security company.
"Lisa is an exciting hire for United Security. Our growth over the last five years in both our commercial and government business warrant the addition of senior leadership. Our plan was to find someone who had a deep comprehension of financial operations, an entrepreneurial mindset, and an understanding of the security industry. Lisa checked all the boxes for what we wanted in a Controller, and leader.  Lisa's knowledge has already paid dividends as she has acclimated quickly to working with our clients, and internal teams." stated Christine Gelatt, Chief Financial Officer at United Security, Inc.
As Controller Lisa will work out of United Security's headquarters in Red Bank, NJ. She will lead accounting teams whose focus on billing, accounts receivable, forecasting, payroll, and budgets. She will partner with leaders of United Security's Operations and Sales teams to drive the company's efficiency and improve service to our clients and employees.
Please join United Security, Inc. in congratulating Lisa on her new role. She can be reached at [email protected].
---