United Security: Security Magazine Interview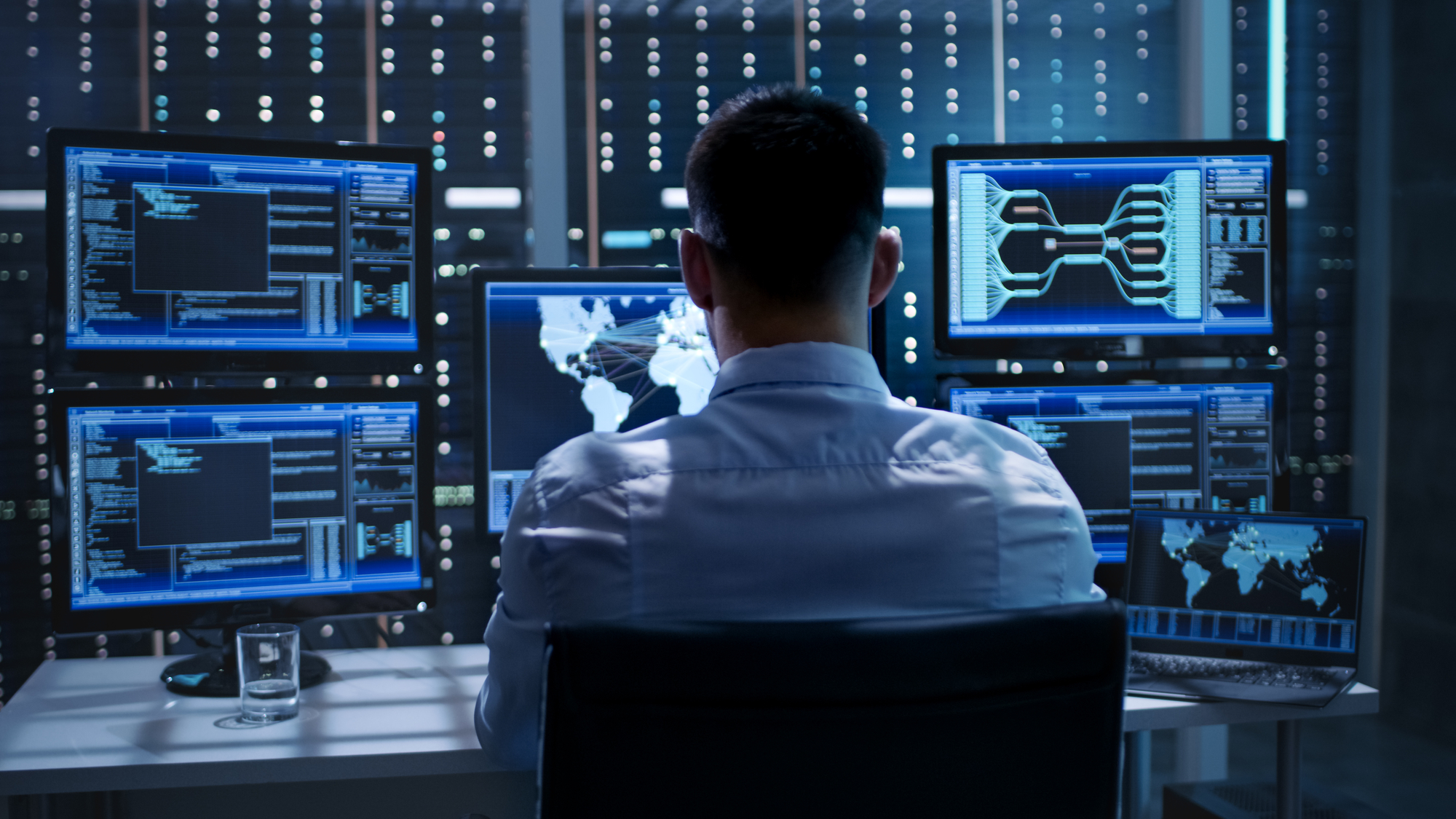 October 17, 2019
United Security Director of Sales & Marketing Sean Meehan was interviewed for an article by Writer Ed Finkel for a piece in Security Magazine titled "Video Monitoring in the Sights of Guard Companies and Their Clients" This article discusses the partnership of technology and security officer services.  We have highlighted the section that included Sean and USI for this newsletter. The complete piece can be found on the Security Magazine website.
Video Monitoring in the Sights of Guard Companies and Their Clients
Whether they are servicing commercial office buildings, college campuses, brick-and-mortar retail, healthcare facilities or other types of locations, security officer services companies and the clients who employ them are trying their best to keep on top of quickly evolving video monitoring technology. They want to figure out on a continuous basis how video monitoring can help keep their businesses secure, particularly in remote locations or at odd times of the week when a lone worker – or no human at all – is on patrol.
"Technology is a huge player in that space," says Sean Meehan, director of sales and marketing at United Security, Inc. "And clients are always coming to our operations people, and the question they ask us is, 'What type of technology solutions can you offer us that can assist with and improve upon the officer solution that you're providing, at a reduced cost?' "
USI responded by creating an internal security integration division named USI Integrated Security Services more than five years ago to work with clients and help them explore how to integrate various types of technology, including cameras, access control and intrusion monitoring, Meehan says. "We do a lot of camera work at a large selection of our client sites," he says. "The combination – the handoff between security officer staff and good technology—it's rare when you don't see that today. It is hand-in-hand. That's where this division has gone."
To monitor lone-worker security officers and assure clients they are making their appointed rounds as promised, USI has employed a technology called Trackforce that places poker-sized chips strategically throughout a building, with an app loaded onto a smartphone that "communicates" with those chips.
The officer logs onto the smartphone at the beginning of their shift, which provides updated post-orders for the officer to address, tracking of their routes and locations throughout the shift, and enables them to create threshold incident reports with photo or video uploaded to clients in real-time, Meehan says.
"In years past, a client would call up and say, 'How do I know what the security officer is doing overnight?' " Meehan says. "We have a record of every single tab they have hit with the smart phone. And if there are ever any incidents – they're patrolling at 2 a.m. and see water on the floor somewhere, which actually happened – the security officer is immediately able to do an incident report, in real time, and send it to a predetermined list of clients, and the chain of command at USI."
Advances in Resolution, Mobility and Durability
The focus on video monitoring has tightened as technology has improved and clients have become ever-more cost-conscious, Meehan says. USI works with a variety of vendors depending on clients and their needs. "How do we integrate the right DVR with the right access system? How do we make sure they talk to each other?" he says. "In the older days, a building owner or a property manager would look at a property and say, 'We need 'X' number of hours to staff this building.' Putting cameras strategically throughout the building, we have been able to limit those hours per week of where a security officer has to be."
Whether they are placed in a warehouse, or the far end of a parking lot, security officer can review and monitor an area remotely and more efficiently, Meehan says. "We train our security officers so they can manipulate footage of something that may happen. That's huge for us," he says. "Obviously, there's an investment from the customer to install systems like that, but it's a long-term return-on-investment (ROI). They're able to lower operational spending through use of capital purchases to achieve an ROI and use those savings for other client or security needs."
The resolution, mobility and durability of cameras have all improved dramatically over the years, making them a much more reliable tool, Meehan says. "We see lots of clients going for higher-end, four megapixel or five megapixel cameras, which can zoom in and get clear definition of what they're looking at," he says. "In addition, pan-tilt-zoom cameras, depending on the client, provide flexibility where, I can have a security officer at a [remote] station, and they can manipulate the camera to zoom in on a site and see things that are happening in real-time."
In the not-too-distant past, there wasn't much difference in durability between indoor and outdoor cameras, Meehan adds, which sometimes led to outdoor cameras succumbing to the elements. "Weather could rip them apart," he says. "There's been a lot more focus on the construction of those cameras. The outdoor cameras are built much better, and provide a better solution."
Recordings from cameras have become easier to access and search, Meehan says. Where cameras used to record 24/7, some of the more advanced models only record an area when they sense movement, saving critical storage space. And those recordings can be uploaded and stored in a cloud-based server.
"Those are solutions that are a little bit leaner because we don't need to install a special server onsite for the recordings and maintain that space," he says. "We're able to go in there with a little bit more well-rounded approach. It's where this industry is going – smart, effective, useful technology as well as security officers who are trained on that technology."
---