From the Road: Michael Dorfman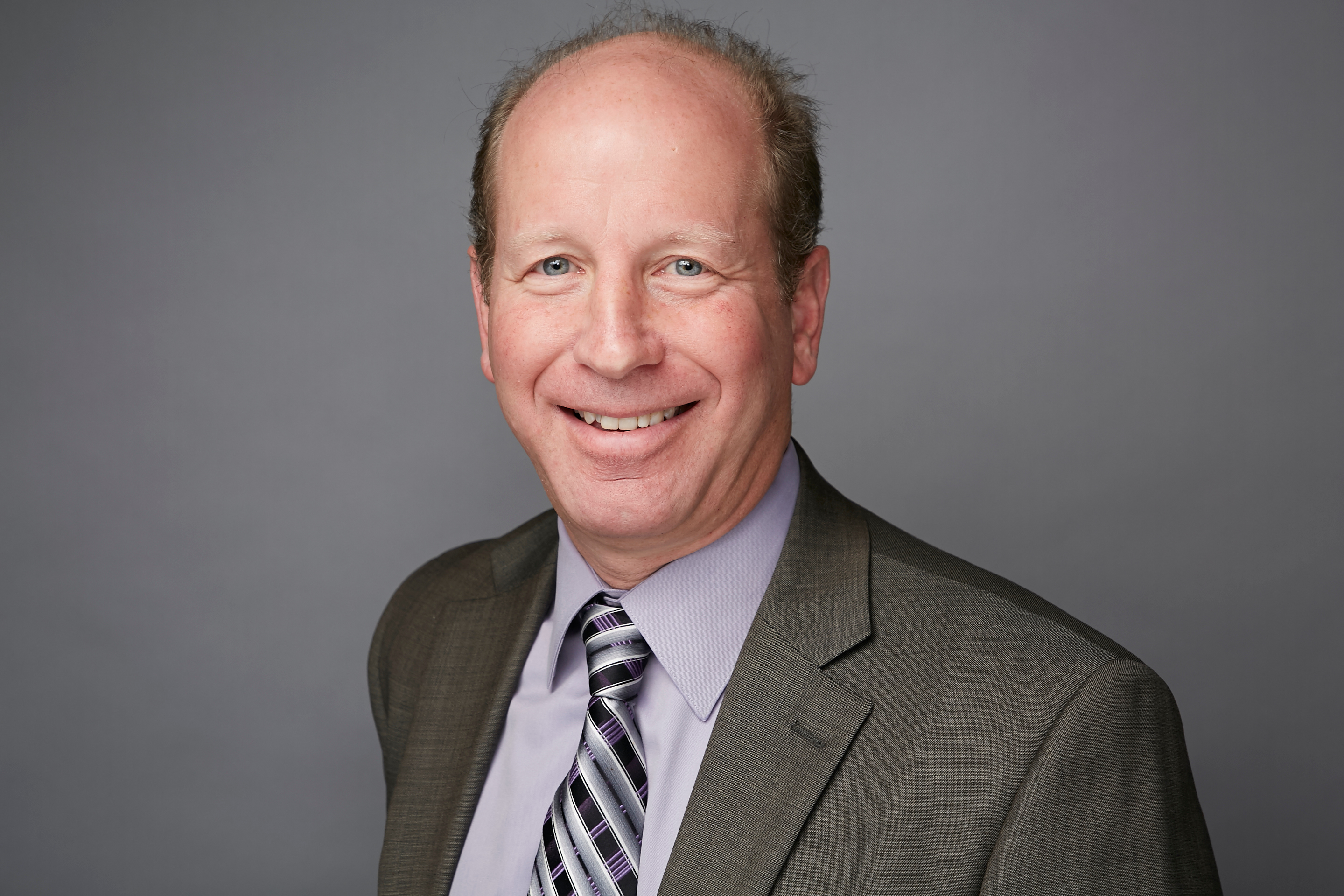 May 9, 2019
For the better part of twenty years I have worked in the security industry. The last twelve years have been with United Security, Inc. Over that time, I have been fortunate to witness different aspects of our evolving security industry.   I have worked as a District Manager working with clients on security operations, staffing, and management. I have worked as a security officer on overnight shifts as a fill-in to make sure a client's security plan runs smoothly. I have also walked building sites with our Integrated Security Technology team reviewing Video Management Systems, and Access Control opportunities. Today as a Business Development professional I am the eyes and ears of United Security, Inc. My position allows me to communicate with more people in a week than most people will speak to all month. I'm a trusted security consultant to building owners, property management firms, construction companies, and my industry colleagues at industry networking groups such as BOMA, IFMA, and ASIS. My goal is to utilize my years of experience to provide security solutions that protect buildings, patrons, and visitors. This blog is an opportunity for me to share my perspective on what I'm seeing in the security world. I hope you enjoy!
In the old days hand written incident reports and undocumented patrols were the thorn in security operations side. I recall trying to interpret plenty of writing samples to piece together what may have happened at a client site. Additionally, how did we really know that our security officers completed the correct patrol at the correct time? What type of proof could I provide to clients?
As I travel to new sites to evaluate security programs, I continue to be dumbfounded by security companies who are still making their security officers complete hand written incident reports and have made no investment into an officer tracking system. United Security, Inc. recognizes these daily challenges and others in this industry and have developed technology partnerships to solve those problems. We have partnered with Trackforce to provide our clients with the most robust security officer accountability tool on the market. Trackforce provides a user-friendly platform to track patrols and give security officers easy to complete incident report templates. From a management perspective, Trackforce takes the guess work out of operational efficiency and account transparency. Below is a link to a video that will provide further insights and examples of the analytics that can be provided by having Trackforce in place at your location.
I'm available 24/7 to answer all your questions on security plans, programs, and Trackforce. My cell phone is 203.667.8368 and my email address is [email protected].

---