Employee Success Story: Lukman Dramani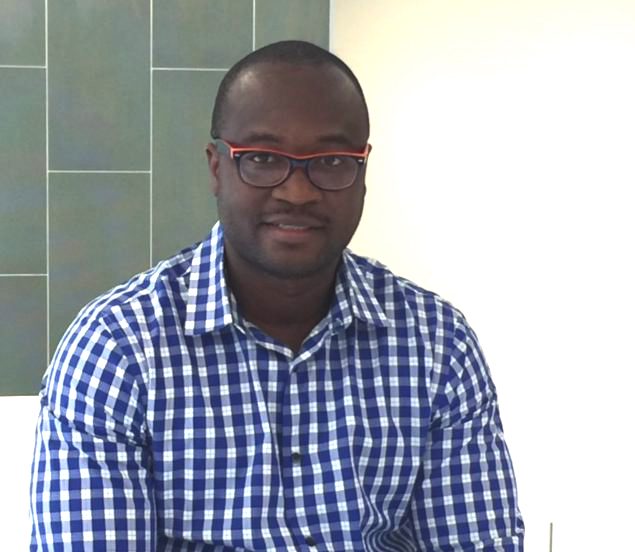 May 9, 2019
The United Security Inc. business is built around our employees, and how we support, train, and promote them for fulfilling careers. Lukman Dramani started with USI as a security officer. Through hard work, and dedication he has risen to the role of Portfolio Manager for one of our largest and most prestigious customers in the Boston market BioMed Realty.
Recently Tim Schoen President & CEO of BioMed Realty was in the Boston area, and Lukman was tasked with giving a property tour to Tim, and his team. The site tour included information on the security operations and overall general insights on the Bio Med sites. Lukman did such a great job of providing Tim with details and answering questions that he received a congratulatory note directly from Tim, and $250 gift certificate.
Thank you Tim Schoen for recognizing one of our best and Great Job Lukman!
---