Jack Brennick Joins USI in Boston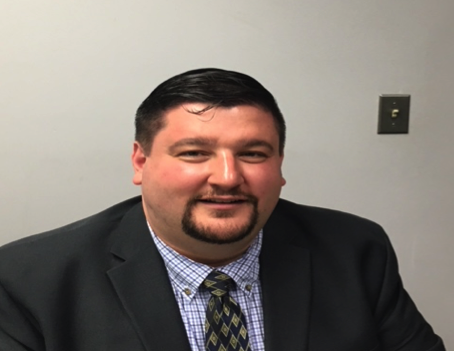 November 21, 2018
USI, both in the Boston District and companywide, is growing. To accommodate the additional demands of the region and to improve our service delivery to clients, it has become a necessity to add to our operations team. This growth creates great opportunities for advancement with USI.
Please join us in welcoming Jack Brennick to the Boston District Operations team.
Jack recently joined the USI Boston area team with more than fifteen years of experience. Jack is a proven security and property management professional, with a reputation for solid client relationships and developing great security teams.
Jack Brennick will be our Field Operations Manager based out of our Boston Office. In his new position Jack will oversee and assist in managing all aspects of the company's operations for all accounts out of the Boston/Cambridge Office. He will be working closely with the District Operations team on the management and oversight of all client accounts. Jack's experience will be valuable as he spends his time at client sites as the main contact on day to day, site related challenges and schedules.
Jack may be reached at (617) 621-2908 office, (781) 234-8114, cell or e-mail [email protected]
---