Employee Spotlight: Senior Investigator Tom LaPointe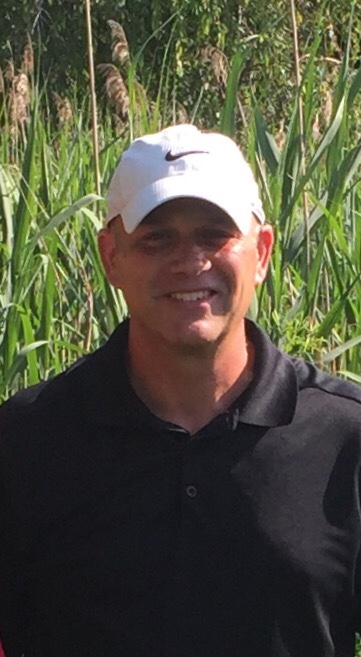 August 29, 2018
Tom has worked as a senior Investigator on the USI Investigations team for the last four years. He has played an intricate role in the growth of USI Investigations, ranging from working cases to his relationships with lawyers across the state of Connecticut. Tom got his start in law enforcement when he took a role as a deputy sheriff in Pinellas County Florida fresh from college with his Criminal Justice degree. That experience catapulted him into the world of Corrections, and Tom enjoyed an illustrious twenty-year career with the State of Connecticut Corrections Unit. It is during his twenty-year career that Tom was promoted into roles with the Intelligence unit that were centered around Investigations. Upon retirement from the Corrections Unit Tom looked for an opportunity to use his years of experience with a company who is growing and looking for experienced Investigators. Over the last four years Tom has taken on a leadership role with junior investigators showing them the ropes, and the attention to detail that is required for this position. Below is some Q&A with Tom to get to know him better.
Q1: Where do you see yourself in 5 Years? Tom wants to move away from the cold Connecticut weather and open a USI Investigations branch office in sunny Florida.
Q2: What is your top vacation choice? – Beach or Snow – Tom wants to be a Beach Bum
Q3: What are your Sports Interests? – Red Sox / Celtics / Patriots
Q4: What are your outside of work interest? Tom is focused on his family outside of work. His wife and two boys are his inspiration and the reason he works so hard every day. Tom has a great sense of humor which is easy to detect as soon as you start talking to him about his conspiracy laced political views.
Q5: What are some challenges about being an Investigator? Tom enjoys being part of criminal justice system.   The challenges he faces of long hours, dead ends, cultivating new worthwhile leads are all part of job that he enjoys.
Q6: What is an interesting fact about your past? Tom is native of Brockton, MA and was a star athlete participating at Football and Track and Field. In his day he was considered one of the fastest sprinters in Massachusetts and earned an athletic scholarship to run Track at LSU.
---