United Security & Social Media: Is it working?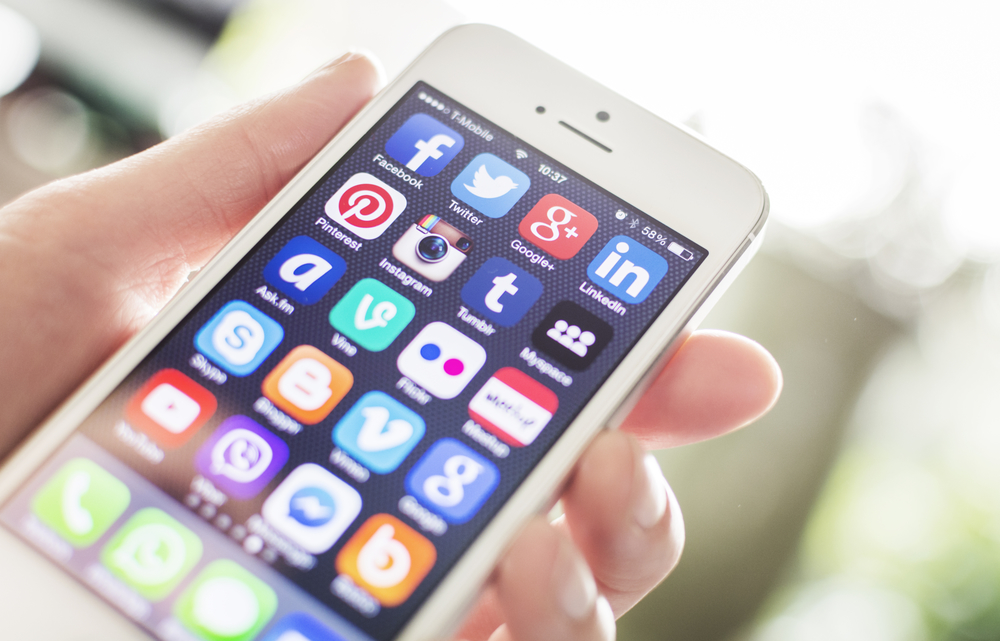 July 26, 2018
Like so many of you, United Security is active with Social Media. For those of you who don't know USI has a Facebook page, Twitter account, and LinkedIn Company profile.   We encourage everyone to "Friend, Follow, Like" all of our accounts for great security and safety content.
We launched our Social Media strategy in 2016 with the goal of engaging, learning, and measuring if this channel is viable? Is social media for real and does it have a future? And finally, is it just for "pop culture" news or can it be a reliable B2B channel for content communication?
Like most of you, USI reviews our marketing planning and strategy to see what is working, and what is not. Specifically, what can we do better in the future. We wanted to share what we have learned.
We are going to review the follow categories:
Blogging is the key.
What social media channel works best for USI.
Company Adoption to improve social media numbers.
Measuring results
Blogging is the key – When companies start to think about Social Media the first thing they discuss is what do they want to say to their followers? Our strategy was to build our social content around blogs that we were creating for the USI company website. The content of these blogs are in parallel to products and services that USI offer to our clients. While it is easy to post reactions to everyday news we believe our followers are interested in security, and safety content.
What channel works best – Each of our social media channels accomplish different goals, and engagement access. Our Facebook page is very active with our 1,000+ employees. Many USI employees use Facebook and find it easy to follow USI news through Facebook. Twitter & LinkedIn we believe are better channels for BtoB content communication. We have found that our clients, and partners are more likely to engage on those channels.
Company adoption – The companies who are doing a great job at social media have garnered company adoption from the top down.  Social Media channels have become synonymous with square symbols as follows: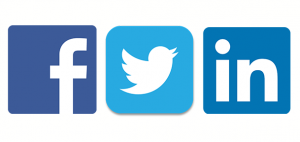 These symbols are a trigger to people that by clicking these symbols or seeing these symbols that the company is active in social media. Because of this we suggest that the symbols are integrated with all parts of communication. Some examples of where to insert these symbols – on websites, all advertising, all newsletters, company literature, company email signatures.
Measuring results – partnering with a web analytics company is the smartest way to monitor who are viewing blogs on your website, and engaging on your social media posts. These insights allow a marketing team to see what is working, and what is not. Please note: USI uses the HubSpot platform for our analytics.
Our conclusion for social media is positive. We believe that it will continue to grow, and more people in the B2B world will engage with our content on these channels to learn more about USI. We encourage everyone to test the waters, and please locate the social media symbols on our website and follow USI.
---