United Security, Inc.'s Stamford Office Recent Promotions Announcement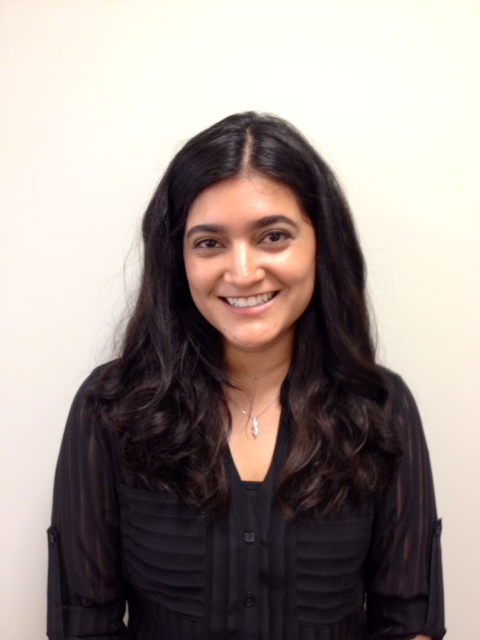 May 30, 2018
United Security, Inc.'s Stamford office is excited to announce some recent promotions. Sonia Duarte is moving into the role of Human Resources Assistant, reporting to Valerie J. Izzo, the Director of Human Resources. Sonia is also celebrating her five-year anniversary as a USI employee.
Kimberly Taylor is moving in to the role of Recruiting Manager, reporting to Sean Vimini, Regional Recruiting Manager. Kimberly came to USI with experience in the recruiting world, and we are excited to see that career path continue.
Please join the USI Principals George Guilfoy, Frank Consoli, and Christine Gelatt in congratulating Sonia, and Kimberly!
Pictured: Sonia Duarte
---