Announcement: USI Guest Blog Series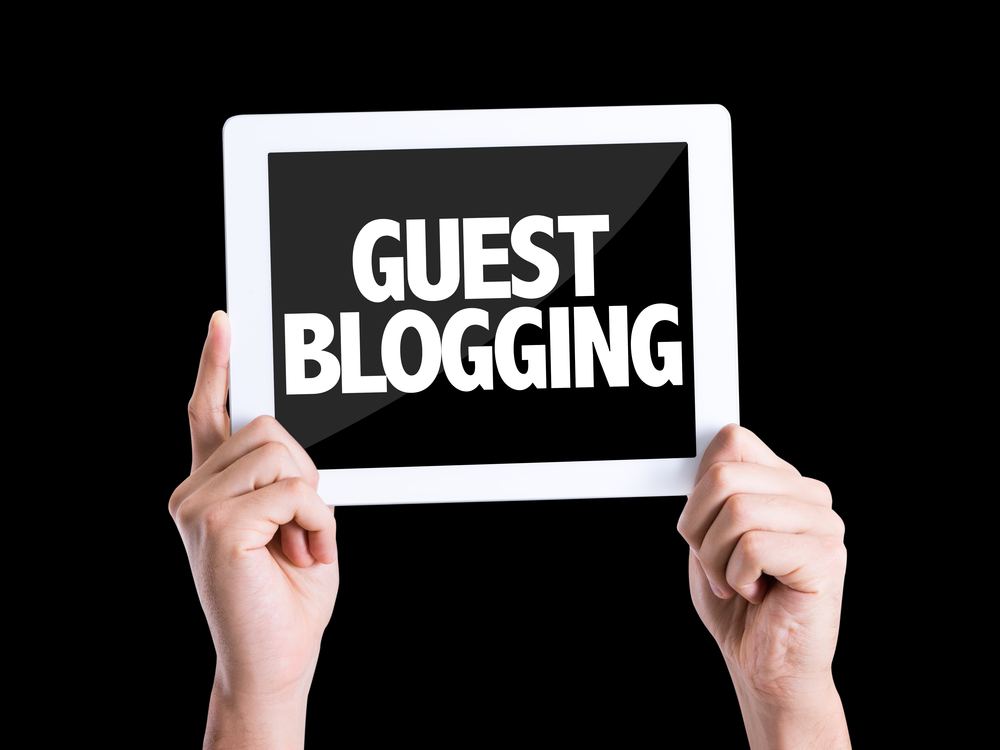 September 28, 2017
This month marks our one-year anniversary of the USI Security E-Newsletter. Our hope is that the blogs, articles, employee spotlights, and recognitions have provided our readers with further insights into United Security, Inc. Our plan has always been to provide quality, relevant content about the industry, as well as impactful safety tips, and services from USI that may assist our reader's business. We appreciate your comments, and suggestions over the last year, and look forward to year two, with smarter industry awareness, and greater content.
As we move into year two, we are excited to announce the USI Guest Blog Series. This Guest Blog Series will further enhance our commitment to quality content by inviting in a wide range of practitioners working within the security & safety industry. By bringing in viewpoints from clients, industry experts and analysts, product partners, security officers in the field, as well as other thought leaders we anticipate an elevation in the quality of this monthly newsletter.
The USI Guest Blog Series will launch next month in October. We are in the process of speaking with many within the industry who are beseeching to be part of this new blog series. We anticipate your feedback, and hope you enjoy!
---